Types of Fees on eBay
When you sell on eBay, you have access to a variety of benefits such as marketing and advertising tools, seller protection and a customer support team. 
To deliver all of these benefits, we charge a fee based on your sales. In most cases you only pay fees when you sell.
We charge two main types of selling fees: 
An insertion fee when you create a listing (usually free)

A final value fee when your item is sold
Every seller receives a number of free listings (no insertion fee) per month. The Final Value Fee is calculated as a percentage of the total amount paid by the buyer (including postage and handling).
View eBay Stores selling fees
Optional Listing Upgrades
You may choose optional upgrades to help your listings stand out. You'll pay a fee for these, regardless of whether your item sells. Optional listing upgrades include:
Listing in a second category

Subtitle beneath your listing title in search

Buy It Now added to an auction in some categories

Scheduled Listing in some categories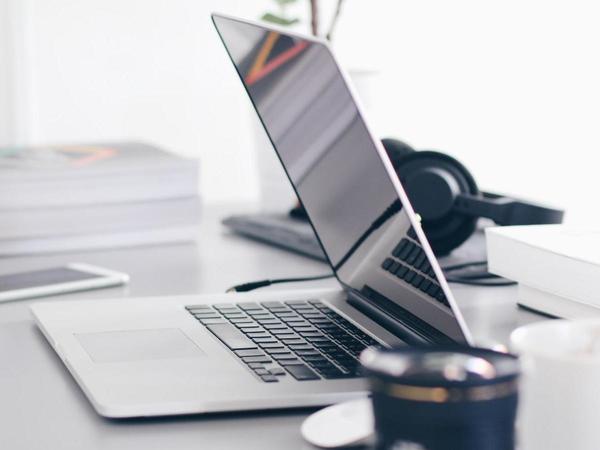 Promoted Listings
If you choose to promote your listing, you'll pay a fee (a percentage of the sale price) when a customer clicks or taps on your ad and then buys the item within 30 days.
A Promoted Listing ad fee is calculated at the time of the sale and is based on:
The ad rate you had set at the time the buyer first clicked or tapped on your ad, and

The sale price of an item (excluding any postage charges and taxes)
Learn more about Promoted Listings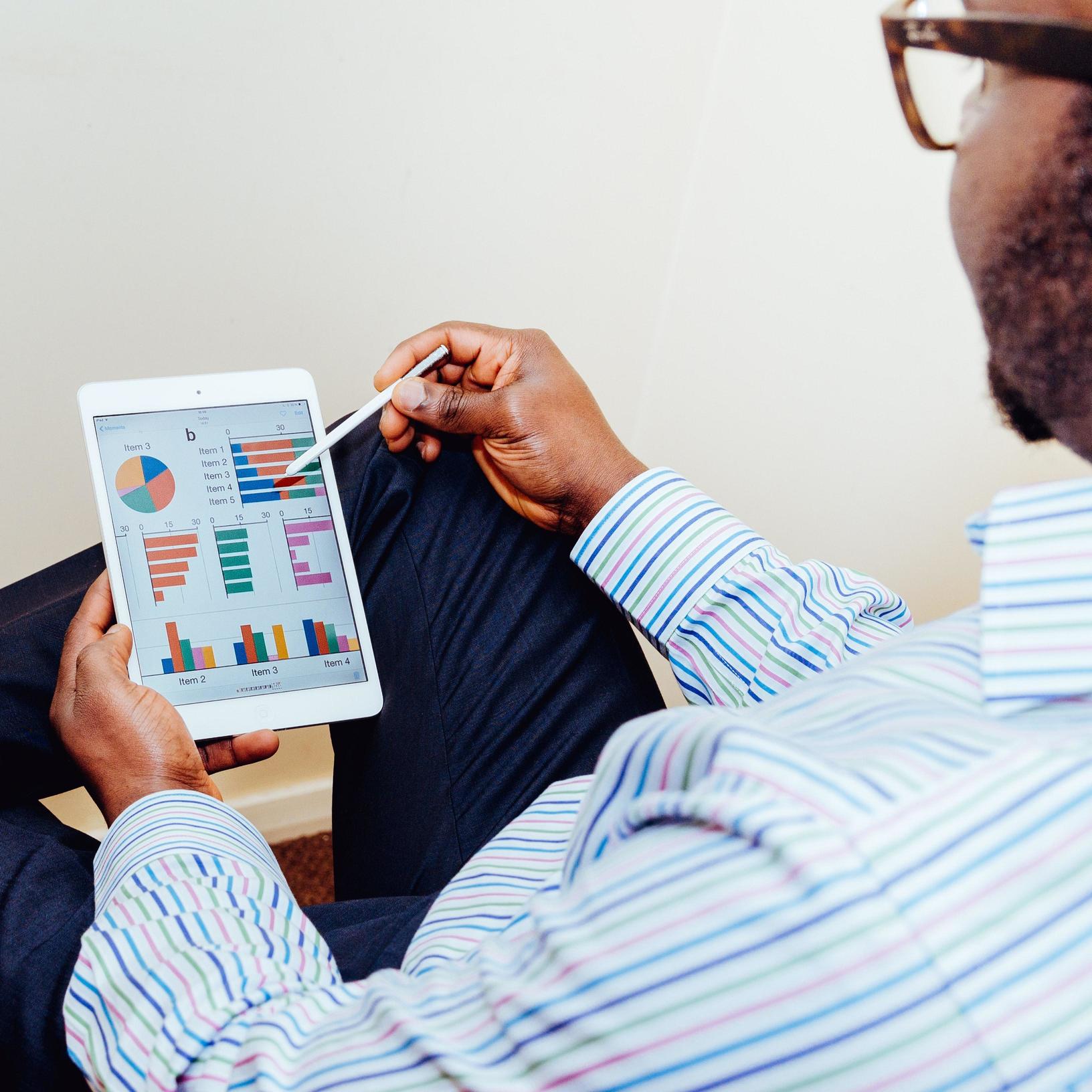 eBay Stores
We offer three eBay Store tiers - Basic, Featured and Anchor. All eBay Store levels provide access to powerful promotional tools and insights to grow your business.
Sellers with an eBay Store subscription benefit from discounts on their final value fee. Learn more about eBay Stores here .
View eBay Stores selling fees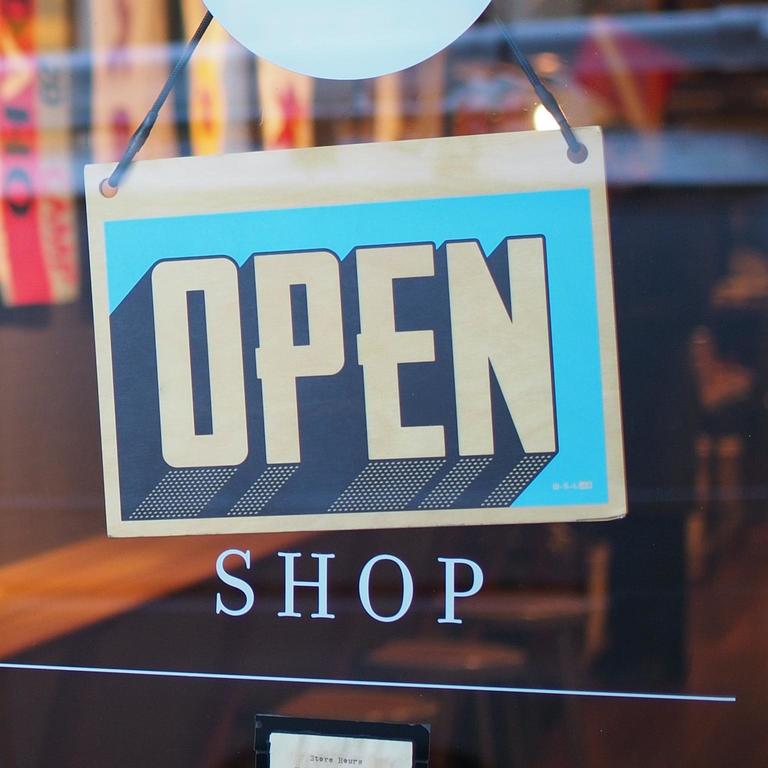 Other Fees
Motor Vehicles
The fees for listing and selling a vehicle are different to those in other categories but the overall structure is the same. We charge an insertion fee when you create a Motors listing and a fixed final value fee when your vehicle sells.
View the fees for selling motor vehicles on eBay.
Classified Ads
In the Real Estate and Services categories, you can list using our Classified Ad format. In this format, we'll charge an insertion fee when you create your listing. Final value fees apply to Classified Ad listings in the Services category and are a fixed fee instead of a percentage of the item price.
International Selling
If your registered address is in Australia, you pay an international sales fee when either:
The delivery location for the item (entered by the buyer during checkout) is outside Australia, or

The buyer's registered address is outside Australia (regardless of the delivery location for the item).
This fee is calculated as 1% (excl. GST) of the total amount of the sale (including postage and handling and any tax or other applicable fees) and is automatically deducted from your sales proceeds.
Goods and Services Tax (GST)
If your registered address is in Australia, GST of 10% is payable on your eBay fees. Unless your eBay business has registered for eBay to manage your payments and has provided tax registration details (ABN) during registration, GST will be added to your eBay fees.
If your eBay business has provided an ABN to eBay as part of registering for eBay managing payments, we won't add GST to your eBay fees.
For full details on the fees charged on eBay, including dispute fees and additional fees for sellers who don't meet minimum performance standards, visit our Help Hub .
Paying Your Fees
Monthly Invoice
When eBay manages your payments you will receive a monthly invoice in a new format, but depending on your monthly invoice date, you may continue to receive invoices in the old format for the two months after your account is activated. You must still pay any outstanding amounts that are reflected on invoices that you receive during this time. Charges will not be duplicated. Your eBay invoice breaks down fee types, charges and what you need to pay. Your invoice will show:
Any listing and selling fees (sellers who have been activated for managed payments now have their final value fees deducted from the balance of their sales at the time of transaction)

eBay Store monthly subscription fees

Postage labels you've bought and printed from eBay 

Return postage charges where you offer free returns and the buyer uses eBay return postage labels

Reimbursements when we refund your buyers from eBay Money Back Guarantee
You can access your invoice in the Account tab of My eBay.
Learn more about paying your eBay fees.
Automatic Payment Method
If your business hasn't been registered for managed payments, to pay your selling fees, issue refunds and cover the cost of postage labels and any other charges, you'll need to set up automatic payments. Once you've set up your automatic payment method, we'll collect whatever you owe automatically within 15 days of you receiving the invoice. Automatic payment methods we accept are:
PayPal

Credit or debit card

Direct debit
Learn more about paying your eBay fees.
eBay Managing Payments
eBay managing payments offers numerous benefits for sellers in addition to offering new ways for buyers to pay:
Fees

: No more third-party payments processing fees when you sell on eBay. You will pay an updated final value fees.

Processes and Reconciliation

: A single source for fees, customised reports, refunds, simplified protections and dedicated support

Getting Paid:

Your eBay fees and expenses are collected from your earnings and automatically paid out directly to your bank account, daily or weekly.

Seller Protections:

Simplified seller protections provided by eBay with one place to resolve disputes
Learn more about eBay managing payments.