eBay is Managing Payments
Managing payments provides an enhanced buying and selling experience on eBay, providing sellers one place to sell and get paid, and buyers more ways to pay.
If you need help with eBay managing payments for your account,
Here's how to contact us:
Have us call you
If you'd like us to call you, click below.
Have us call you for:
Account holds, restrictions and suspensions
Changing your contact details
Getting paid when eBay manages your payments
Pending payments
Selling fees when eBay manages payments
*You'll need to be logged in.
Have us call you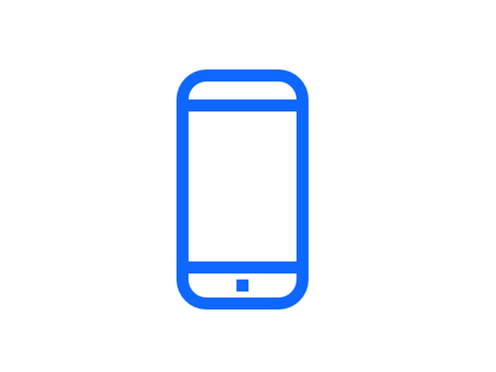 What does it mean for eBay to Manage Payments?
Managing payments is a big step towards making eBay a simpler, more modern managed marketplace, and over 4 million sellers globally since 2018.
Please make sure you are signed up for emails from eBay. When you receive a notification from us, we recommend you register before the deadline to avoid any interruption to your account. eBay will require all sellers to register for eBay to manage their payments in 2021.
Stay up-to-date here at the Seller Centre, by searching eBay Help pages, or by asking questions through the Community.
Simpler to sell: Checkout is more flexible, with an easier experience for buyers. Buyers will have access to new ways to pay, including credit, debit and gift cards, Apple Pay, Google Pay, PayPal, and Afterpay.
Simpler to get paid: eBay selling fees are collected from your earnings and the remainder is paid out directly to your bank account.
Simpler to manage: Operations run smoother, with a single source for fees, customised reports, simplified protections and dedicated support.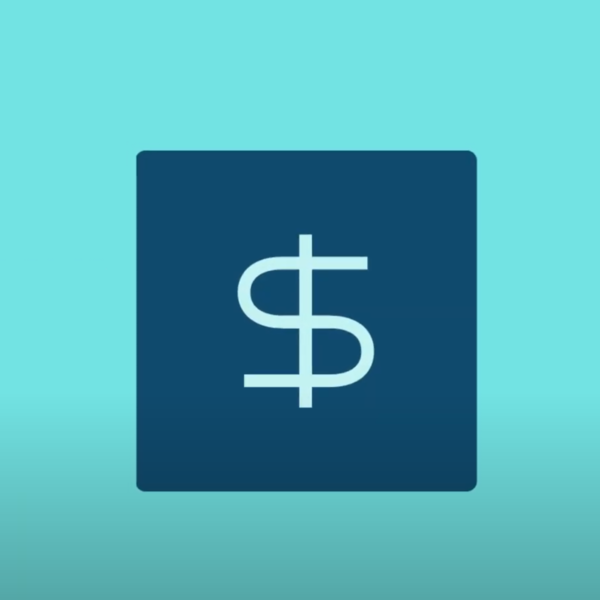 Benefits for Sellers
Choice: Buyers have more payment options (credit, debit, and gift cards; Apple Pay; Google Pay; PayPal, and Afterpay). No separate PayPal account required - for buyers or sellers. Buyers who pay with Apple Pay or Google Pay are likely to be new to eBay.
Convenience: Access everything you need, all in one place: consolidated fees, customized reports, refunds and returns, and simplified protections. If you use third-party tools, there should be no change to how you use them.
Streamlined operations: Regardless of how the buyer pays, payouts are sent to your bank within 2 business days (Monday through Friday, excluding bank holidays) after the buyer's payment is confirmed.
Reporting: Updated reports available for download and export from Seller Hub, and data to reconcile transaction records with your bank account, depending on where your payouts are sent.
API integration: Those who integrate using eBay APIs can update their integrations to view payout information.
Exclusive support: Get dedicated, expert Payments support during the sign-up process and whenever you need help.

Get help with your eBay Payments Questions
Register now
When you receive a notification to register for for eBay to manage your payments, you can register in a few simple steps:
Verify your information

Provide a bank account. You can use an existing account, or add a new one.

Keep selling as usual.
During the registration process you can choose to add any bank account, new or existing. Please ensure that the name, address, and business information on your bank account matches the name and information on your eBay account. Watch a brief video on registering, or learn more on the Help Hub.
Register Now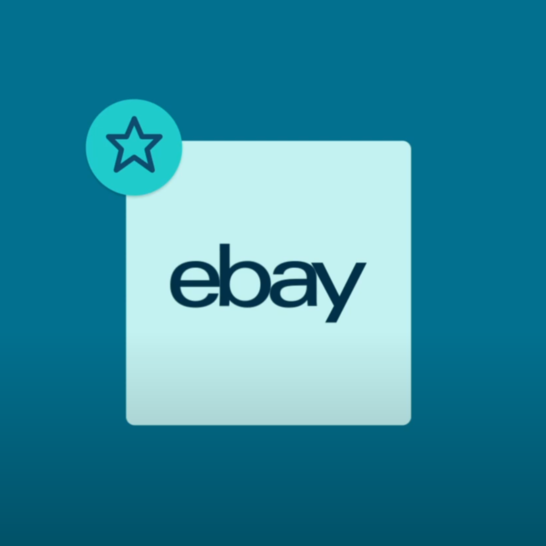 Need more information about fees?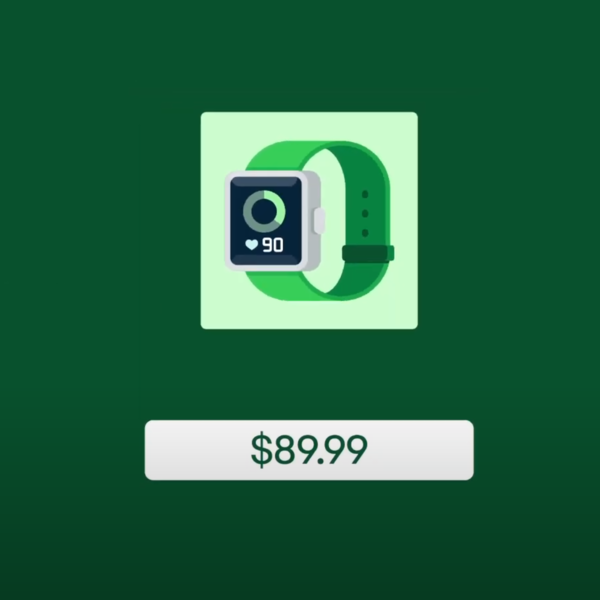 Zip Seller Finance
Zip Business gives eBay sellers fast, easy access to loans of up to $500k:
Unsecured finance up to $500k

Only pay interest on what you use

Apply in 5 minutes

Decisions in 24 hrs
Zip is offering eBay Sellers an exclusive drawdown fee of 0.5% (usually 2 – 3%).  This discount represents a saving of at least $1,500 on a $100k loan.
Learn more
Your Data is Secure
We will update the information in your eBay account with the information you shared during registration. The information allows us to send your payouts and comply with applicable laws, which help keep eBay a trusted marketplace.
Our data security procedures ensure that the information you share with us is safe. We will use and share the information you submit as described in the User Agreement, the Payments Terms of Use and the User Privacy Notice. 
As an additional security measure, eBay also supports two-factor authentication. We highly recommend sellers leverage this additional layer of security. When two-factor authentication is enabled, sellers must authenticate the login credentials associated with their eBay account via SMS or push notifications if they have the eBay app on their iOS or Android device.
Frequently Asked Questions
Click below to see a full list of FAQs about what it means for eBay to manage payments on topics such as registration, payouts, and buyer experience.
Go to FAQs
Watch our latest MythBusters video on eBay managing payments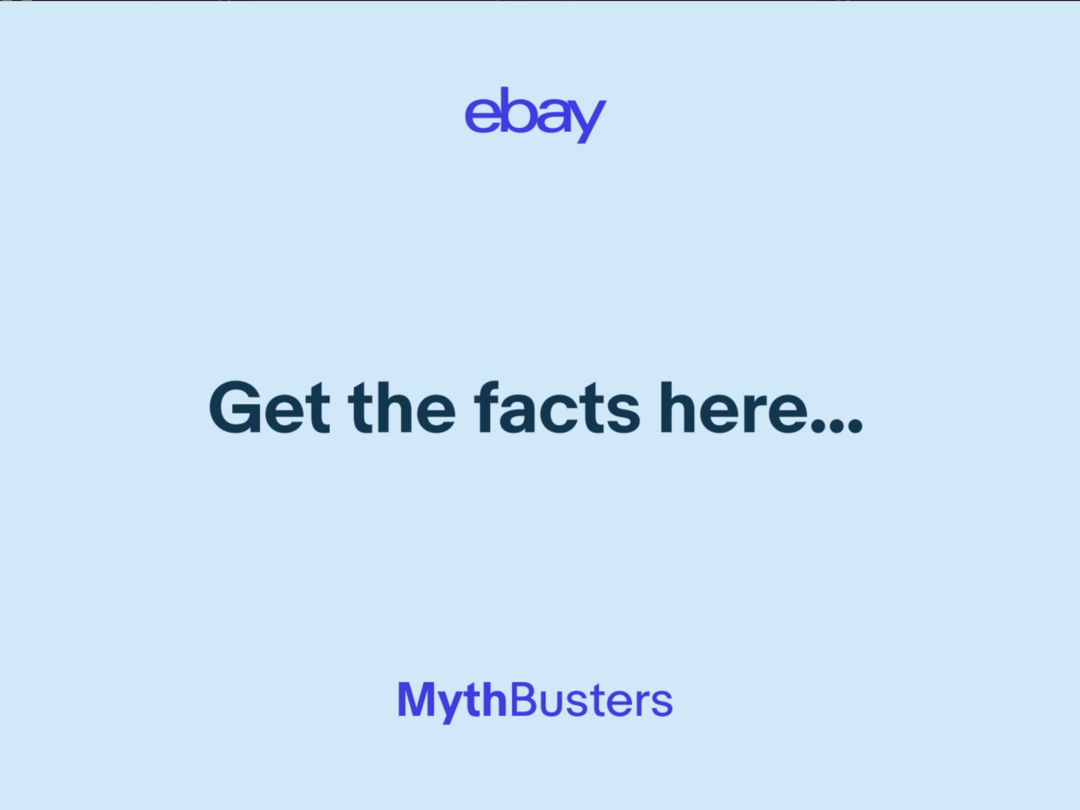 We're Here to Help
Click below to get detailed advice on registering for eBay to manage your payments, troubleshooting challenges, and see common mistakes to avoid.
Read more