What is eBay managed payments?
Managing payments is the new way to sell and get paid on eBay. Sellers can sell and get paid in one place, on eBay, and buyers have more ways to pay and enjoy a more streamlined checkout experience.
Compatible sellers will be invited to participate via email and their Seller Hub under the Payments tab. By the end of 2020, eBay will manage payments for most sellers.
Make sure you're subscribed to eBay for Business Marketing and subscribe to our eBay for Business YouTube Channel.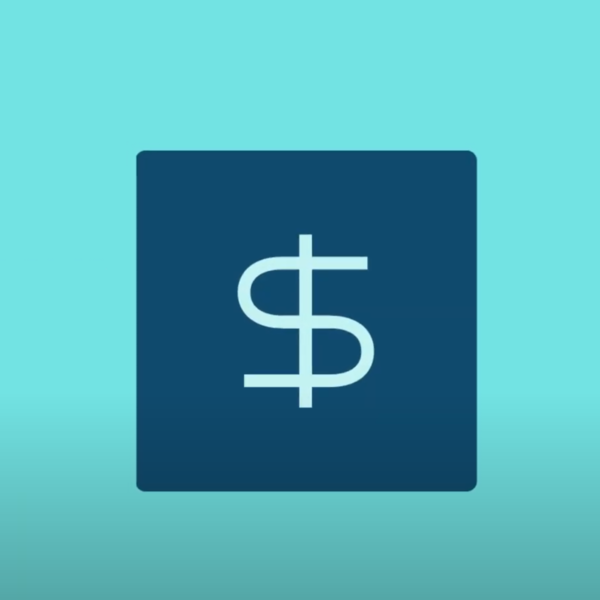 Benefits for Sellers
Check out the many ways we're making it easier for you to sell and get paid on eBay:
Fees: No more PayPal fees when you sell on eBay. You will only pay the new eBay fees for managed payments sellers. 

Processes and Reconciliation: A single source for fees, customised reports, refunds, simplified protections and dedicated support.

Getting Paid: eBay final value fees netted at time of transaction and the balance automatically paid out directly to your bank account, daily or weekly.

Seller Protection: Simplified seller protections provided by eBay, with one place to resolve disputes.
In addition to these great benefits, your buyers will also have access to new ways to pay once your account is activated for managed payments. Buyers can pay with credit, debit and gift cards, Apple Pay, Google Pay, PayPal and Afterpay.
Get help with your managed payments questions
Registration for managed payments
If you've received a notification to register for managed payments, you can register in a few simple steps:
Confirm your account information
Verify your identity
Verify your bank account details
Once you register, nothing will change until eBay activates your account. We will notify you of your activation date in advance, and will be sharing more information about the change, how it will benefit your business, and how to take full advantage of our new, simpler approach to payments.
Register Now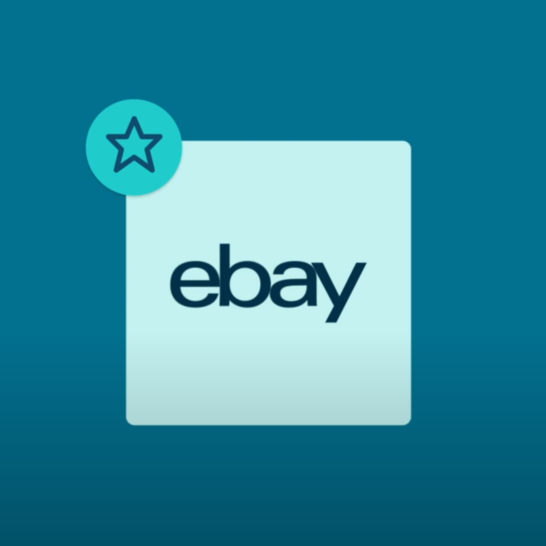 Fees for managed payments
From July 2020, eBay will manage the end-to-end selling experience for sellers who are activated on eBay managed payments. This means you no longer need a third-party payments processor and there is no separate payment processing fee for selling on eBay. For most sellers, this means overall savings.
The eBay final value fee for managed payments sellers is made up of a variable percentage of the total amount of the sale that varies by category and eBay Store tier, plus a fixed $0.30 per order. 
eBay Stores selling fees for managed payments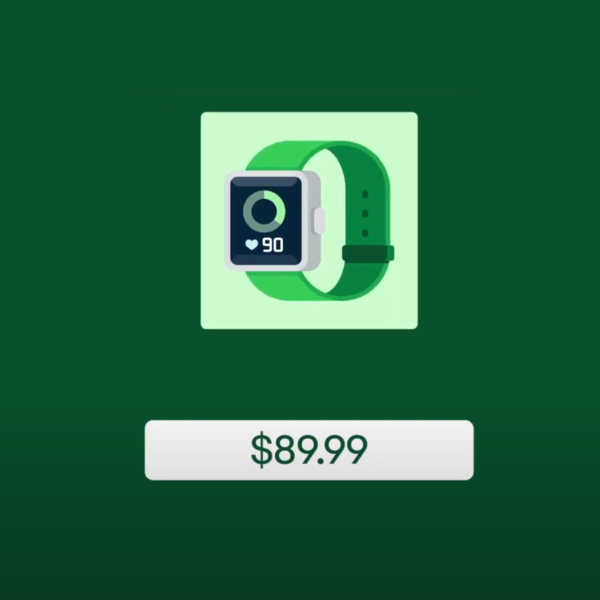 Zip Seller Finance
Zip Business gives eBay sellers fast, easy access to loans of  up to $500k:
Unsecured finance up to $500k
Only pay interest on what you use
Apply in 5 minutes
Decisions in 24 hrs
Zip is offering eBay Sellers an exclusive drawdown fee of 0.5% (usually 2 – 3%).  This discount represents a saving of at least $1,500 on a $100k loan.
Learn more