Coded Coupons
Create and share your own discount codes for buyers to move buyers to purchase, build buyer loyalty and be in control of your eBay promotions.
What are coded coupons?
Coded coupons enable you to offer your buyers a discount through a coupon code. You can make the coded coupon publicly visible (on eBay.com.au) on your listings or share it privately through your own marketing channels. These new coded coupons replace the previous codeless coupons.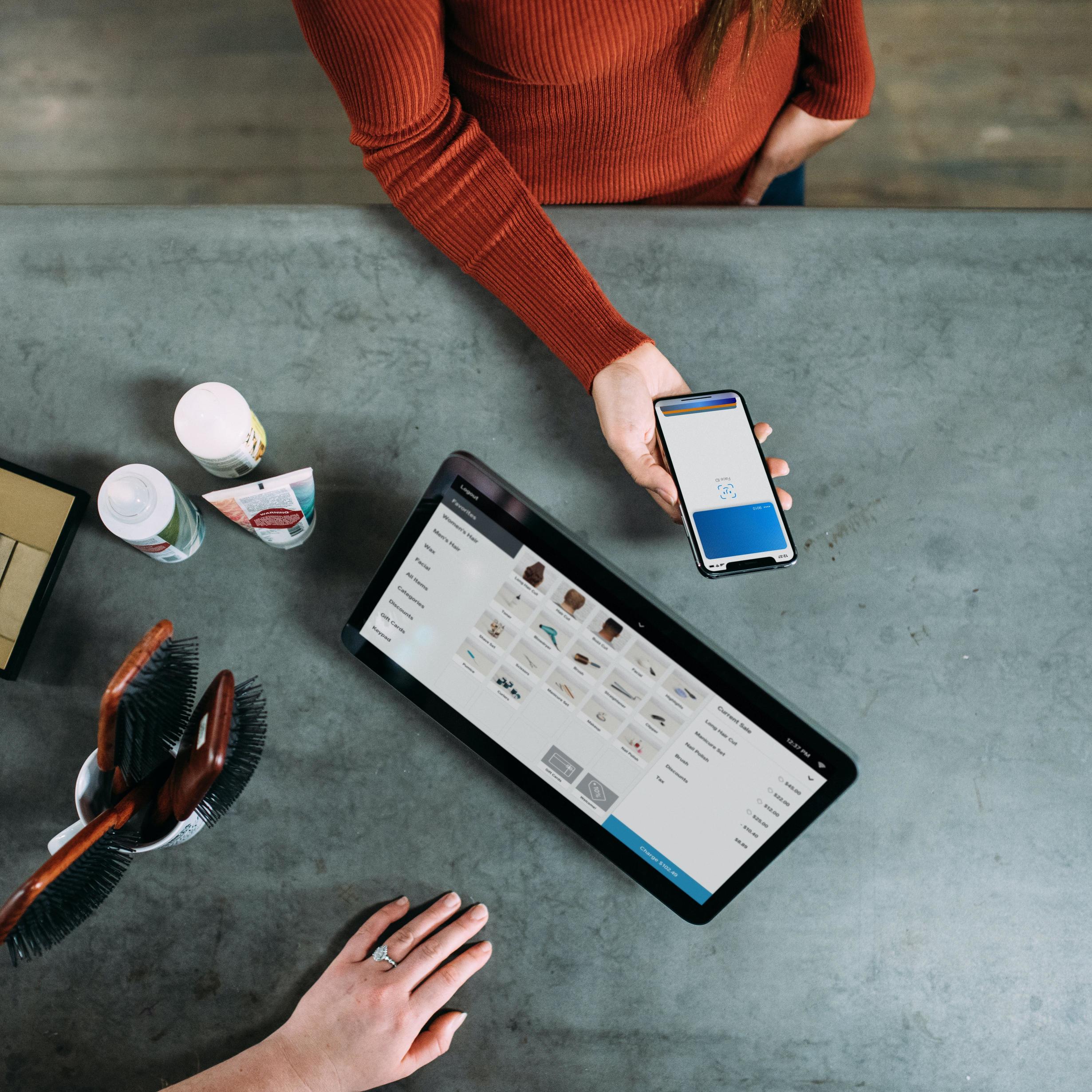 Benefits of the Coded Coupons tool
You have the option to send a printed coupon code in your orders to encourage repeat purchases.

Control which listings you want to offer the promotion on

Control your budget and protect your margins with options like minimum spend, expiry date, budget, etc.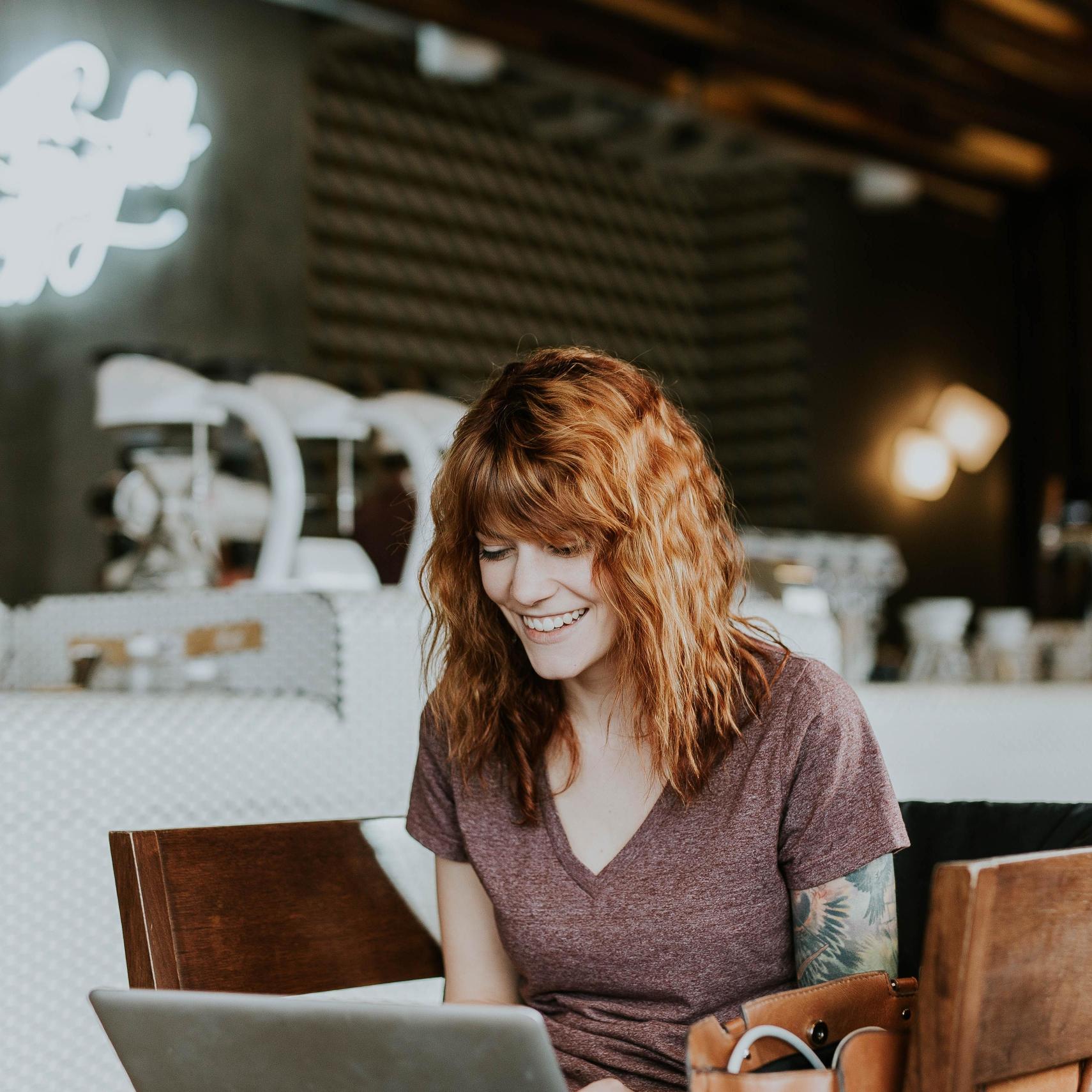 How to set-up Coded Coupons
To create a coupon, go to the

Seller Hub Marketing tab

Generate the coupon code you want for your promotion

Set requirements and controls for your promotion (i.e. the type of discount and the budget). You can also decide whether to make your coupon publicly visible or distribute privately. 

Pick which inventory to include and launch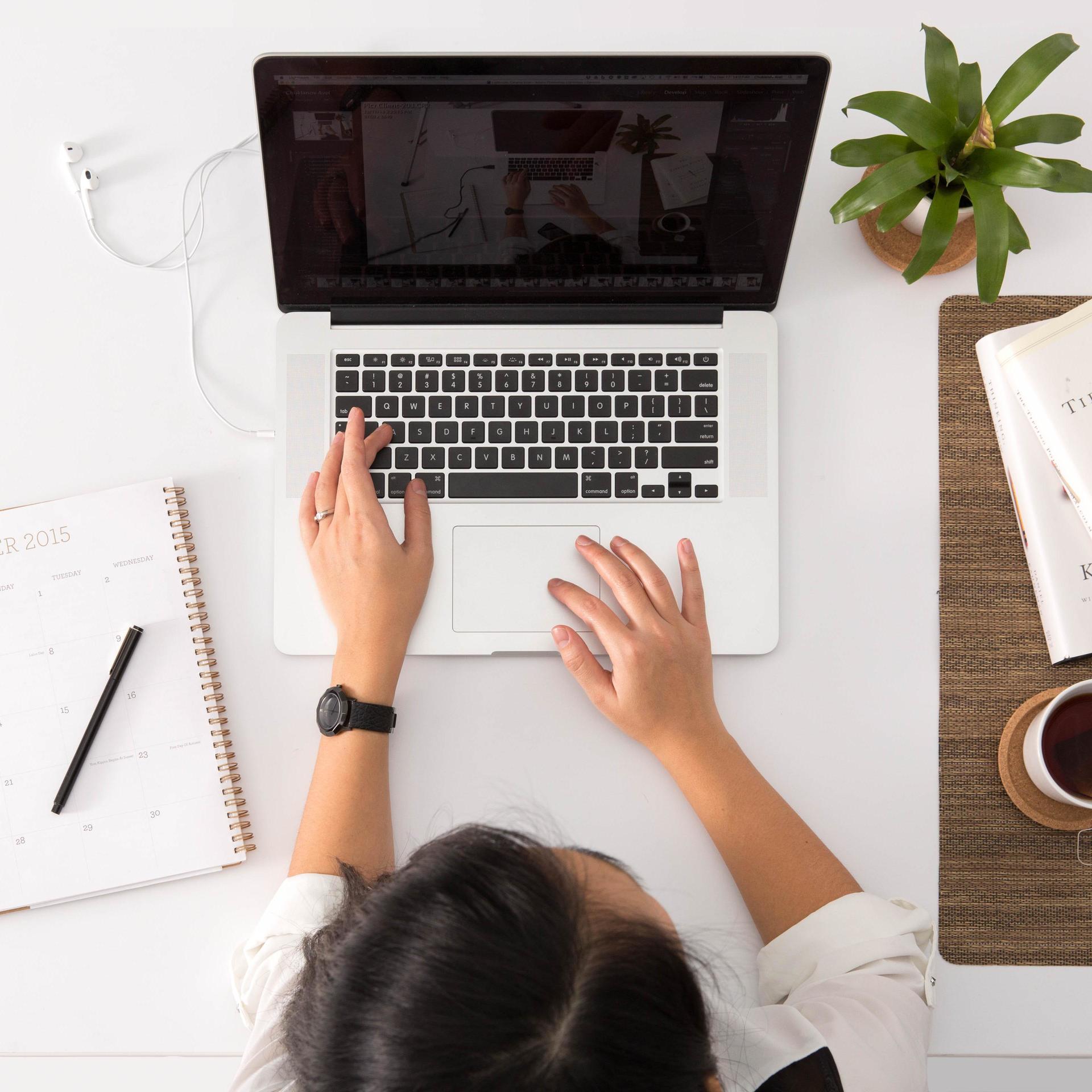 You can set up a coupon that:
1. Provides buyers a dollar amount off the item price
YOURDISCOUNT10
$10 off over $50. Ends 31 May 2021. T&Cs apply.
2. Offers buyers a percentage discount:
20% OFF with coupon 20OFF
Min spend $20. Max discount $40. Ends 30 Sep 2021. T&Cs apply.
3. Offers buyers a discount when they buy multiple items from your store
BUY 1 GET 1 HALF-PRICE with 2FOR1
Ends 30 Sep 2021. T&Cs apply.
How can you Promote Your Coded Coupons
Publicly display it on eBay
If you choose to make the Coupon publicly available, it will appear on: 
The Search results page
Your listing page
In the cart 
At checkout
Your terms (max. discount, min. spend, end date etc.) will automatically be displayed on your listings. A seller offer page will be created for every coupon which will also display these terms.
Send it privately off eBay
If you choose to share the coupon privately you can:
Print and send a coupon to buyers to incentivise another purchase
Send your coupon code to specific buyers or friends
Make sure your terms are clearly visible and you provide a link to the buyer Terms and Conditions.
By using Coded Coupons, you agree to these Promotions Manager Terms and Conditions. Buyers who redeem your Coded Coupon offer will agree to these Coded Coupon Terms and Conditions which will operate between you and the buyer. Please read each set of the terms and conditions carefully before you start using Coded Coupons.