Promoted Listings
Boost the visibility of your eBay listings and reach new buyers by being featured in exclusive sponsored placements on eBay.com.au.
What is Promoted Listings?
Promoted Listings is a promotional tool exclusive to eBay. It helps your items stand out among millions of listings on eBay, so you can be in front of the right buyers at the right time. 
Simply choose which listings you want to promote, set a competitive ad rate and your listings will appear prime placements on the eBay site. The best part is you only pay when your item sells.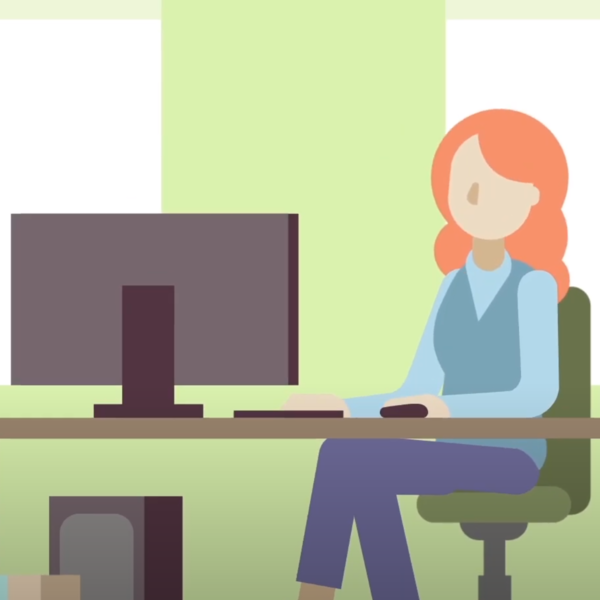 Benefits of Promoted Listings
1
Better visibility: Your items are more likely to sell when more buyers see them.
2
Only pay when you sell: We'll only charge your chosen ad rate when a buyer clicks on your promoted listing and buys that item within 30 days.
3
Guidance at every step: We remove the guesswork by suggesting which items to promote and for how much.
4
Detailed reporting: We'll give you access to detailed campaign metrics and sales reports to monitor performance and fine-tune your campaigns.
Seller success with Promoted Listings
Hear from Mark Chapman from Clean & Pure, and how Promoted Listings was a key tool for his success on eBay.
"It's very simple, we just put the product on there, sponsor it, it sells. We actually use the fact that we come up in number one or two positions as a marketing tool for our other offline shops."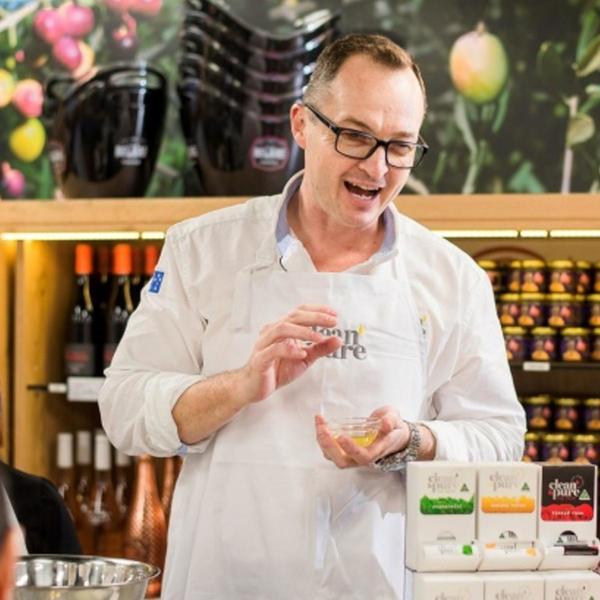 3 ways to start promoting your listings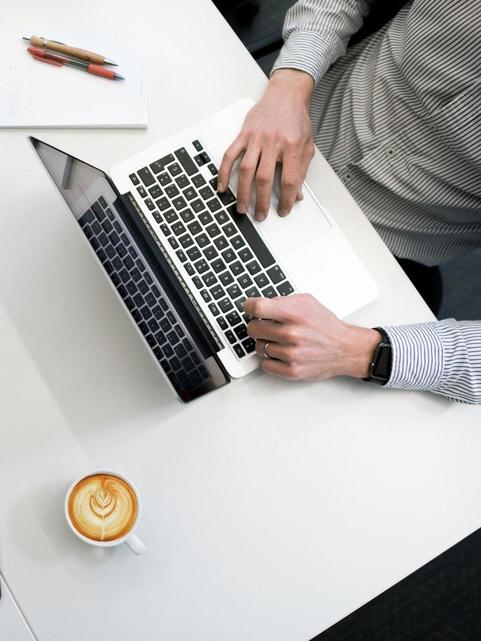 Promote your listings easily from the Listings tab in Seller Hub. First, filter your listings by Promoted Listings eligibility. Then check suggested ad rates from the customisable Promoted Listings column.
Promote your active listings
Setup your campaigns for success
Promote the right listings 
When selecting which listings to promote, we'll show you 'Recommended Items; at the top of the listing selection flow for your campaigns. These recommendations are personalised and based on trends in the marketplace as well as historical performance. 
Stay Ahead with Suggested Ad Rates
We calculate suggested ad rates based on a variety of factors including item attributes, seasonality, past performance, and current competition for each of your listings. These ad rates are designed to help you stay competitive and find the optimal balance between cost and performance for each of your listings. 
Monitor Your Performance 
Once you've set up your campaign, you can monitor your performance through the Performance Dashboard. You can see metrics including impression, clicks, sales conversion rate and fees in near real-time. You can also track your item-level sales data with sales reports, or download the data to an Excel file for further analysis. 
Promoted Listings eligibility 
Promoted Listings is available to eBay sellers in good standing with an established sales history, for fixed-price, single or multi-quantity listings in select categories.
You can see a step-by-step guide for launching your campaigns on the Promoted Listings Help Hub page.  
eBay Marketing Terms of Service
Automate Your Promoted Listings Campaigns
From April 2021, you'll be able to automate your Promoted Listings campaigns, to save you time and help you reach more buyers. This new feature will automatically add or remove listings from campaigns, and adjust ad rates all according to rules that you set.
How it Works
You can start by setting rules to set-up how you want your campaigns to run: 
You can set-up rules using filters for things like price or category of your item. This will determine which listings will be promoted.
Set and automate your ad rates to the daily suggested ad rate for each listing.
Once launched, listings will be automatically added or removed from your campaign according to the rules you have set. 

Additional controls include:
The ability to set an ad rate cap so your ad rates never exceed the cap you set.
The ability to adjust above or below the suggested ad rate, so you can use the suggested ad rate as a benchmark to either add or subtract.
Top tips:
If your advertising strategy is to promote all eligible listings, leave the filters blank, choose your ad rate strategy, and launch your campaign. Now all of your listings will be automatically promoted as they are created.
If your ad rate strategy is to set a single ad rate, consider using that number as your ad rate cap under the "Automate suggested ad rates" option. This way, you'll never go above that number, but you can capitalize on the suggested ad rates that are below it.

Full Promoted Listings category list
Full Promoted Listings category list
Alcohol & Food,Antiques,Art,Baby,Books,Cameras & Photo,Coins & Paper,Collectables,Crafts,Clothing, Shoes & Accessories,Computers/Tablets & Networking,Dolls & Bears,Electronics,Health & Beauty,Home & Garden,Industrial,Jewellery & Watches,Mobile Phones & Accessories,Movies & DVDs,Musical Instruments & Gear,Pet Supplies,Pottery & Glass,Sporting Goods,Stamps,Toys & Hobbies,Travel,Vehicle Parts & Accessories,Video Games & Consoles