Promote Your Private Seller Listings
What is Promoted Listings?
Promoted Listings Lite is a smart way to get your listings noticed on eBay.
This program makes your listing stand out from the crowd with higher placements in search, so more buyers can find your item faster.
Getting started is easy, and you only pay when a shopper clicks on your promoted listing and buys your item.
Watch the video to learn more.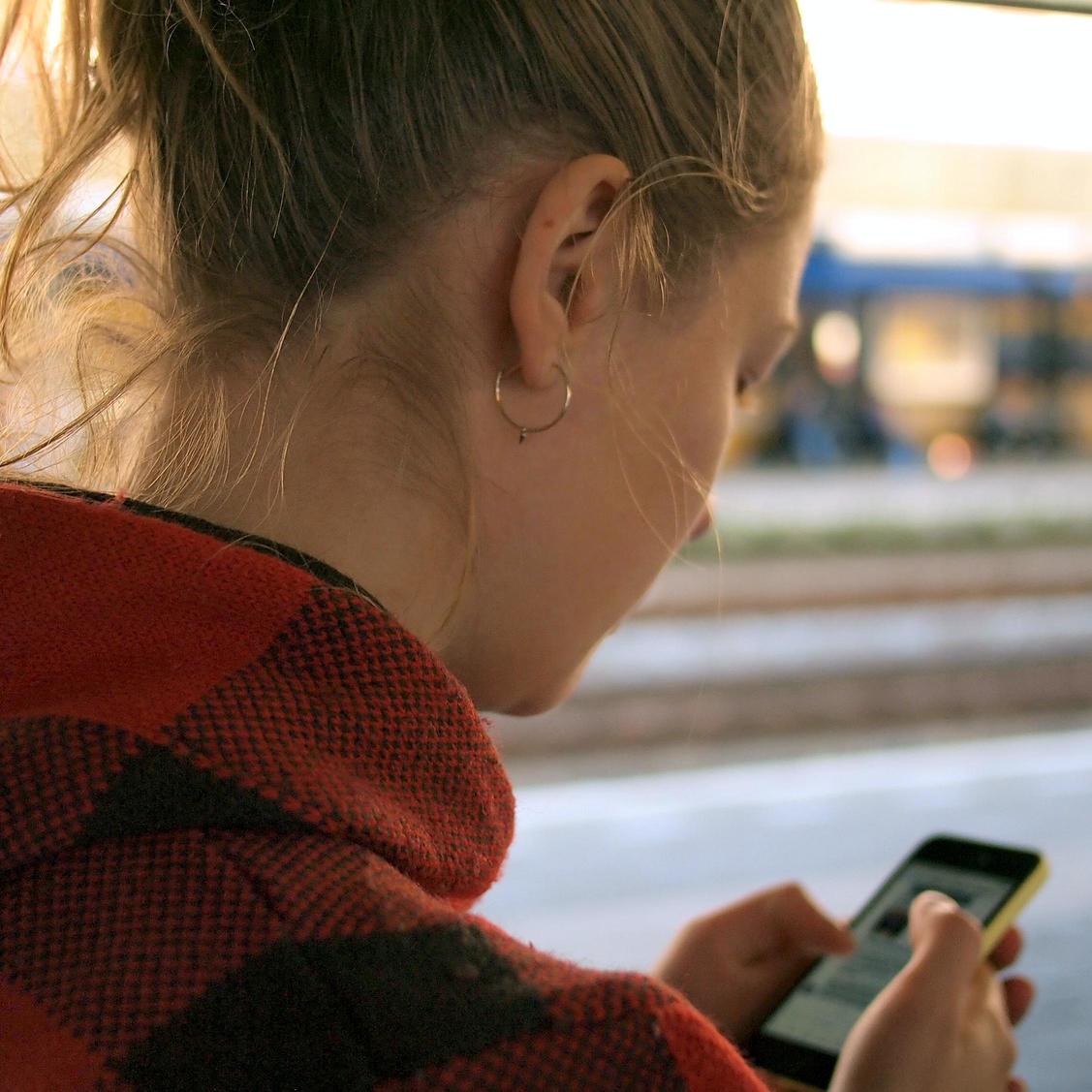 The Benefit of Promoted Listings
How can the Promoted Listings Lite program help you sell more?
1
Reach More Buyers -> Promoted Listings Lite helps your listing stand out, making it easier for the right buyer to find it.
2
Improve Sales -> With a more prominent listing, you have an increased chance of closing your sale.
3
Pay When You Sell -> You are not charged unless a buyer clicks on the listing and purchases your item in 30 days.