eBay Postage Labels
Save time and money by buying and paying for postage and printing your Australia Post and Sendle labels on eBay.
Benefits of eBay Postage Labels
With eBay Postage Labels, sellers can pay for their postage and print their Australia Post and Sendle postage labels, all on eBay. The benefits of eBay Postage Labels include:
Postage from $6.13 for deliveries in the same city
eBay will populate the buyer's address automatically and show the seller the cheapest postage option depending on the buyer's location
Have orders picked up from your home or office for no extra cost with Sendle Parcel Pickup
Tracking uploaded automatically to eBay
Bulk label printing feature to pay for postage and print labels for multiple orders at once
How to use eBay Postage Labels
Once your item is sold, go to the Orders tab in Seller Hub to see all orders ready to be posted
Select one or more items to purchase postage labels
Click 'Print postage label'
Select postage options and create your label 
Print your postage label(s)
Package your items and attach postage labels
Send your item via pick-up or drop-off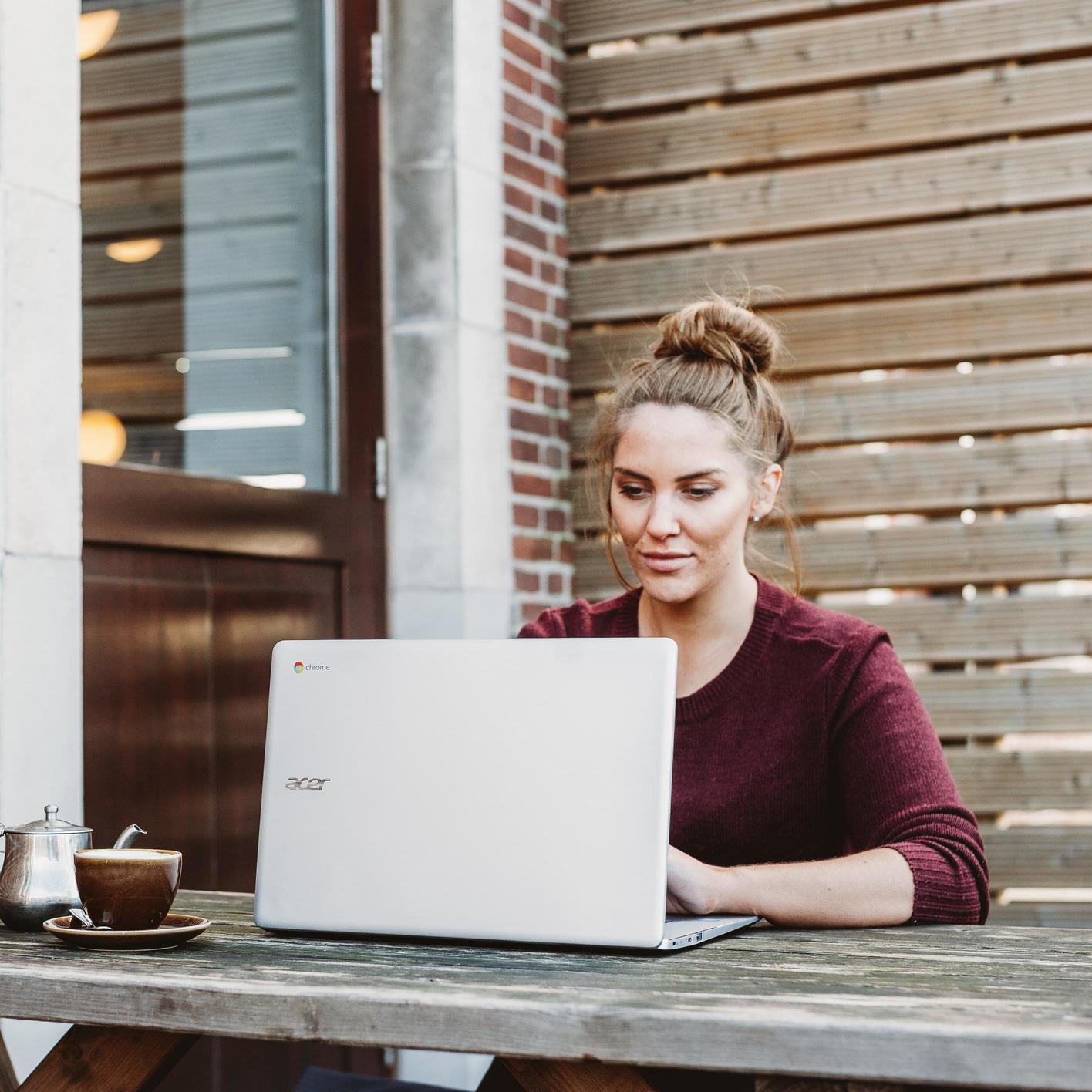 Multi-Channel Postage Labels
Through our multi-channel shipping portal, eBay sellers can sync their orders for eBay and Shopify, pay for postage and print their labels in bulk for all channels at once, saving time and simplifying the order fulfillment process. To use our multi-channel shipping portal:
Log in to your eBay account via the eBay Shipping Portal

Go to the Channels tab and link your Shopify store

Sync orders in the Orders tab to view your most recent orders from all channels

You can either bulk buy postage labels or print labels individually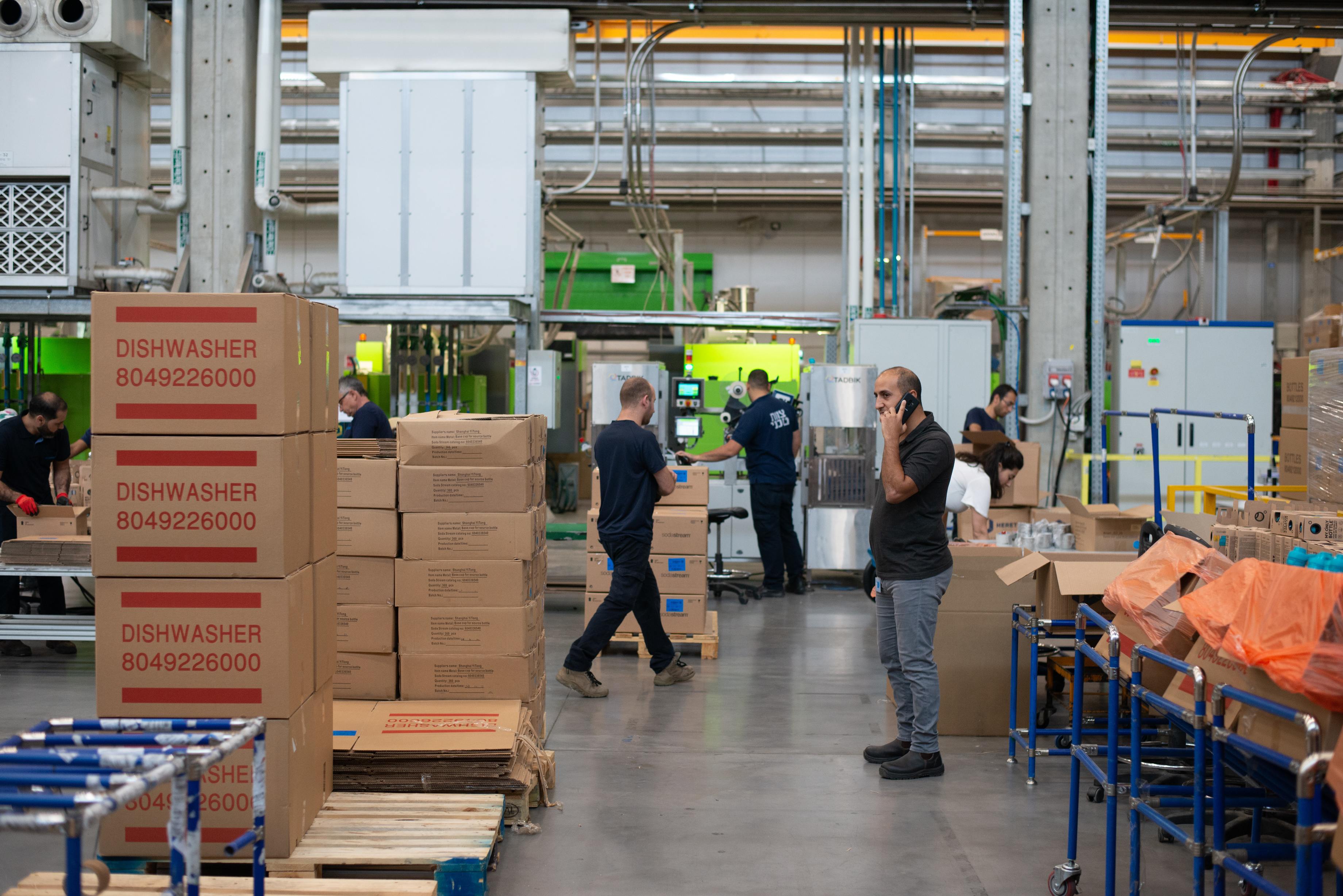 Packaging Your Orders
With prepaid postage on eBay, you can use any type of packaging you have, attach a prepaid postage from eBay and you're ready to send. Alternatively, you can buy packaging from our eBay packaging store:
Purchase eBay branded packaging through the eBay packaging store
Packaging delivered for free to your warehouse, office or home
Pay for your postage on eBay and print your postage labels.
Attach postage labels to your packages and send your items
You can also purchase packaging from our postage providers: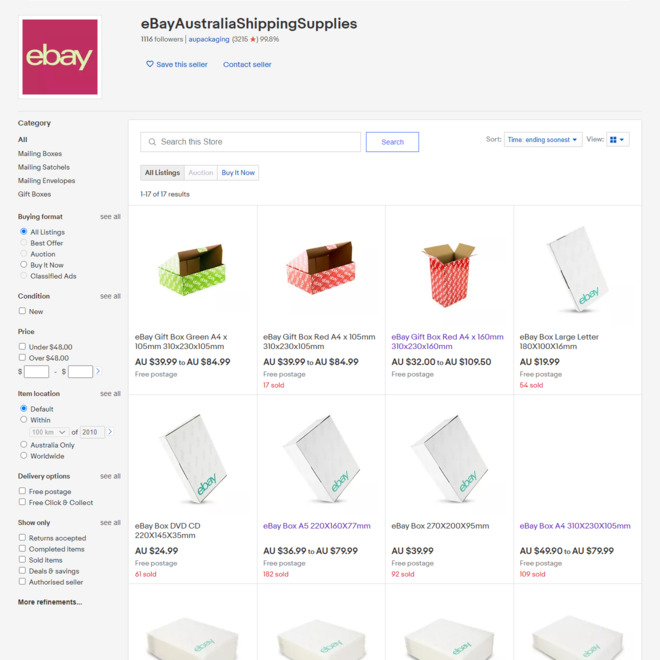 Pricing
Sendle - Standard Rates 
Sellers can purchase their Sendle labels on eBay, and choose to drop-off their parcels at a convenient location for book parcel pickup for no extra cost. Sendle labels over 500g also come with signature on delivery and transit cover up to $300 for no extra cost.
 

 

SAME CITY

NATIONAL

REMOTE

Max Weight

Max Volume

Prices (As of Oct 2019) 

500g

2L

$6.13

$7.50

$20.50

1kg

4L

$8.64

$10.10

$23.10

3kg

12L

$9.99

$12.80

$25.80

5kg 

20L

$14.73

$27.73

10kg

40L

$21.19

$34.19

25kg

100L

$29.58

$42.58
All Sendle deliveries require a physical street address (Sendle can't deliver to post offices, PO boxes, locked bags, parcel lockers or parcel collect locations). Prices include a free pick-up option, transit cover up to $300 and free Signature on Delivery. Bear in mind, Sendle does not offer signature on delivery for parcels that weigh below 500g. Under eBay's Money Back Guarantee policy, where a buyer claims that an item has not been received, one of the things sellers are required to provide in order to prove successful delivery for items valued at $750+ is  signature confirmation. 
Sendle - Business Rates 
Sellers who print a large number of postage labels through the eBay postage labels platform will receive a further discount to our negotiated rates with Sendle on eBay.
Sendle Discounted Business Rates

Max Weight

Max Volume

Same City

National

Remote

500g

2L

$5.47

$7.06

$20.06

1kg

4L

$7.17

$9.47

$22.47

3kg

12L

$7.34

$11.95

$24.95

5kg

20L

$7.57

$14.35

$27.35

10kg

40L

$7.57

$20.21

$33.21

25kg

100L

$7.57

$28.89

$41.89
How it works: To qualify for discounted rates with Sendle on eBay, you must meet at least one of the following criteria over an 8-week period*:
160 eBay postage labels printed, or
160 eBay transactions for eBay Plus sellers, or
300 eBay transactions
Once you qualify, you'll see the discounted rates for Sendle delivery options when buying and printing postage on eBay*.  Keep an eye out on your inbox for an email letting you know when this offer has launched. *Criteria must be maintained on a rolling 8 week basis to continue receiving the discounted rates.
Australia Post  
Sellers can prepay for their Australia Post postage labels on eBay, add signature on delivery or insurance if required, and drop their parcels at a Post Office. 
Up to 5kg

Parcel Post 

Express Post 

Local 

Metro

Regional

Local 

Metro 

Regional

S

$8.21

$8.65

$8.95

$10.91

$11.50

$11.95

M

$11.13

$11.74

$12.20

$14.28

$15.07

$15.70

L

$13.97

$14.73

$15.35

$17.57

$18.53

$19.35

XL

$16.80

$17.73

$18.50

$23.10

$24.38

$25.50
Find Australia Post's domestic postcode guide here. For parcels 5 kilograms or more, we calculate postage based on a fixed amount plus a cost per kilogram, depending on the destination.