Item Specifics
Item Specifics tell buyers what you're selling and are crucial to your search visibility and sales. The more data you give us about your listings, the better we can match you with buyers in search.
What are Item Specifics?
Item Specifics such as brand, make, model, size, colour and style are key to helping shoppers find your items on eBay. They match with the filters that buyers use onsite so we can match you with the right buyers.
To get the best results from your listings, add as many Item Specifics as you can and be aware of those that are required in your categories.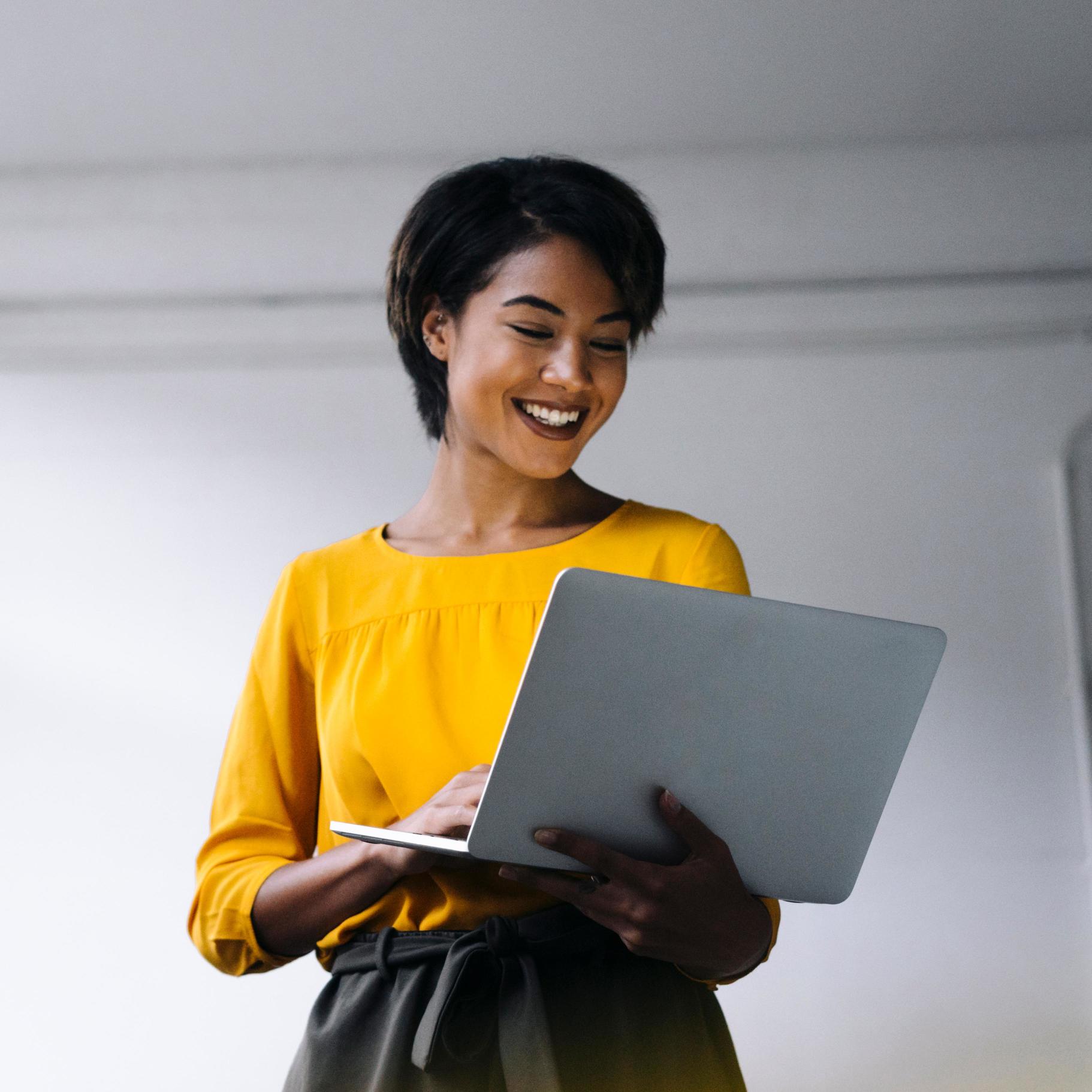 Watch this video to learn how to add Item Specifics to your Listings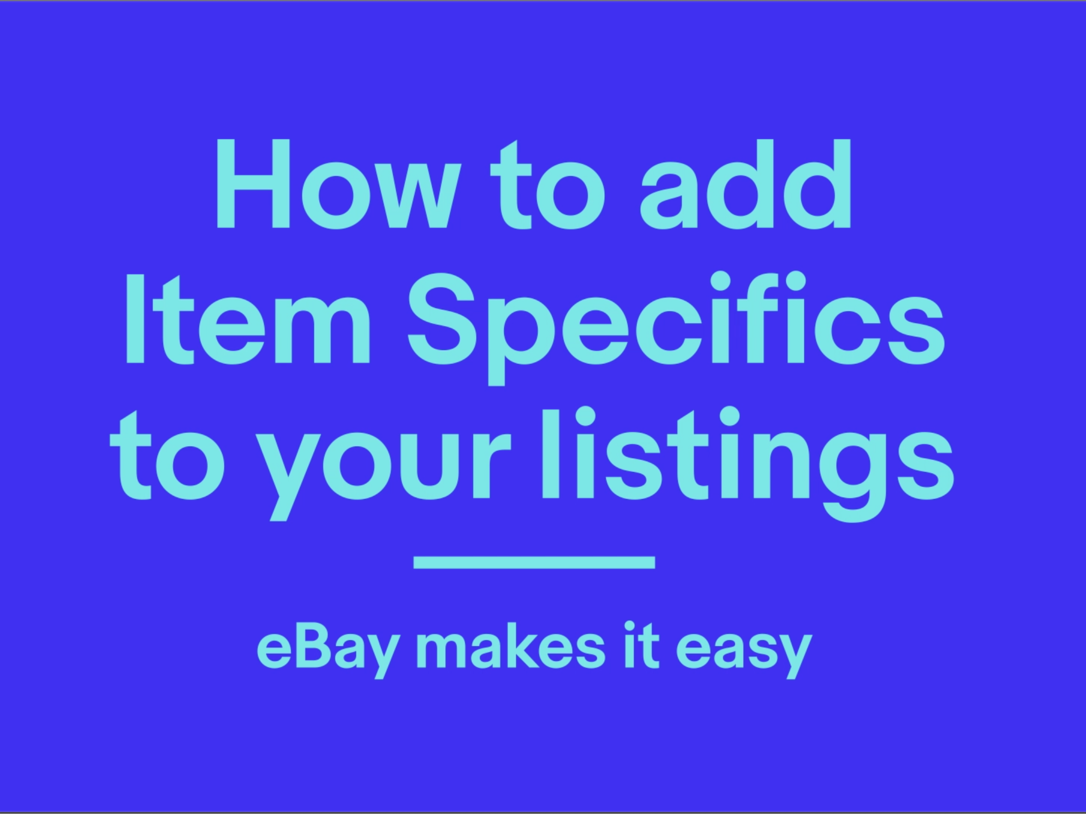 eBay Tools to Help you Update Your Item Specifics
Keeping your item specifics up to date is crucial to your listings' visibility. We offer a number of resources to make it easier to find and add missing item specifics:
Updating your item specifics on eBay
Download/Upload file . This tool is available in the Seller Hub Active Listings page. It allows you to download an Excel file of your listings, identify and update missing item specifics in bulk and re-upload the file to apply the changes 

Edit item specifics in bulk. When you add item specifics from the Seller Hub Active Listings page, you can select multiple listings and click the "Add item specifics" button. This will load all of your selected listings into a pop-up window where you can cycle through each listing one at a time and add any missing item specifics

Quick filters. If you have listings missing Required, Required Soon, or Recommended item specifics, you'll see quick filters on your Seller Hub Active Listings page. These quick filters show you all listings missing those particular item specifics. 

Required Soon feature. When you create a new listing or revise an existing one, you'll see indicators in your listing flow above item specifics that will be required soon. These will include the date the item specifics will become required

Task reminders in Seller Hub and My eBay. If you have listings missing Required, Required Soon, or Recommended item specifics, you'll see corresponding tasks in Seller Hub, or corresponding modules in My eBay Selling Overview

Item specifics rankings. These rankings appear in the listing flow and provide guidance on which non-required item specifics your buyers are searching for
Go to Seller Hub →
Item Specifics Requirements
To help you sell, we're continuing to expand Item Specifics requirements in certain categories. You will only be able to publish your new or revised listings in these categories, once you've filled out the required information.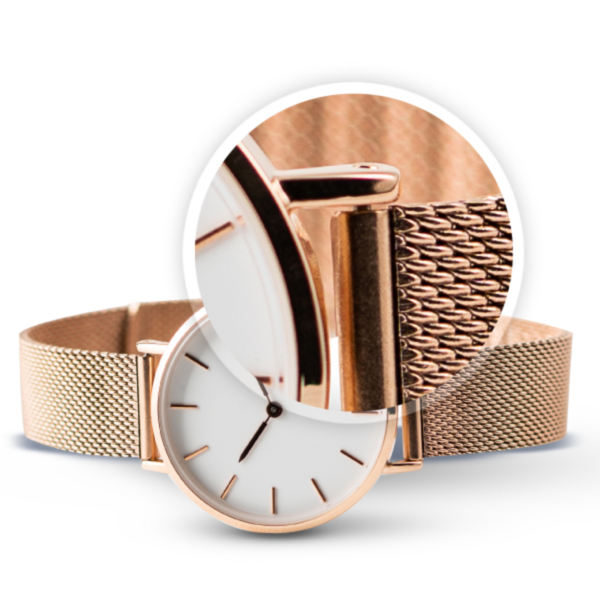 Other Tools to Help you Update Item Specifics
Optiseller Aspect Finder
Optiseller is a free tool*, courtesy of eBay that helps you identify and update missing Item Specifics easily. You can use the AspectFinder+ tool to:
Automatically review your listings

Identify missing and required Item Specifics

Find recommended values

Easily update your listings (either directly on eBay or through another listing tool)
Try the tool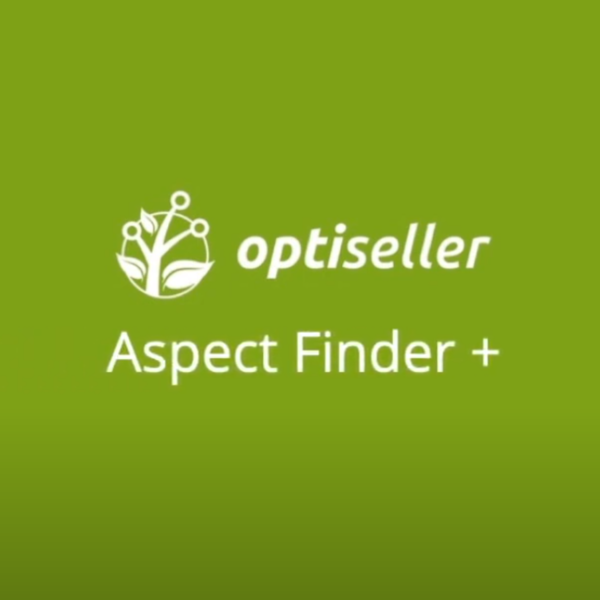 MerchantSpring's Aussie Item Specific Editor & Multi-store Dashboard
We've partnered with MerchantSpring to bring you an exclusive offer for Australian eBay sellers. You can use MerchantSpring's Item Specifics Editor to:

Review Listing Quality Scores across all of your eBay stores
Input Data for Missing & Incorrect Category Values in-app
Ensure 100% compliance with eBay's new item specifics requirements and recommendations 
Sync updates directly to your eBay stores or export for upload into Neto and other platforms
Exclusive Offer for eBay Sellers : 
Get a 7-day free trial of the MerchantSpring item Specifics editor 
Get a 75%discount on the Standard Plan until the end of July. Pay less than $10 per month for the first three months instead of $39. No obligations. Cancel anytime.
Learn More
Claim Offer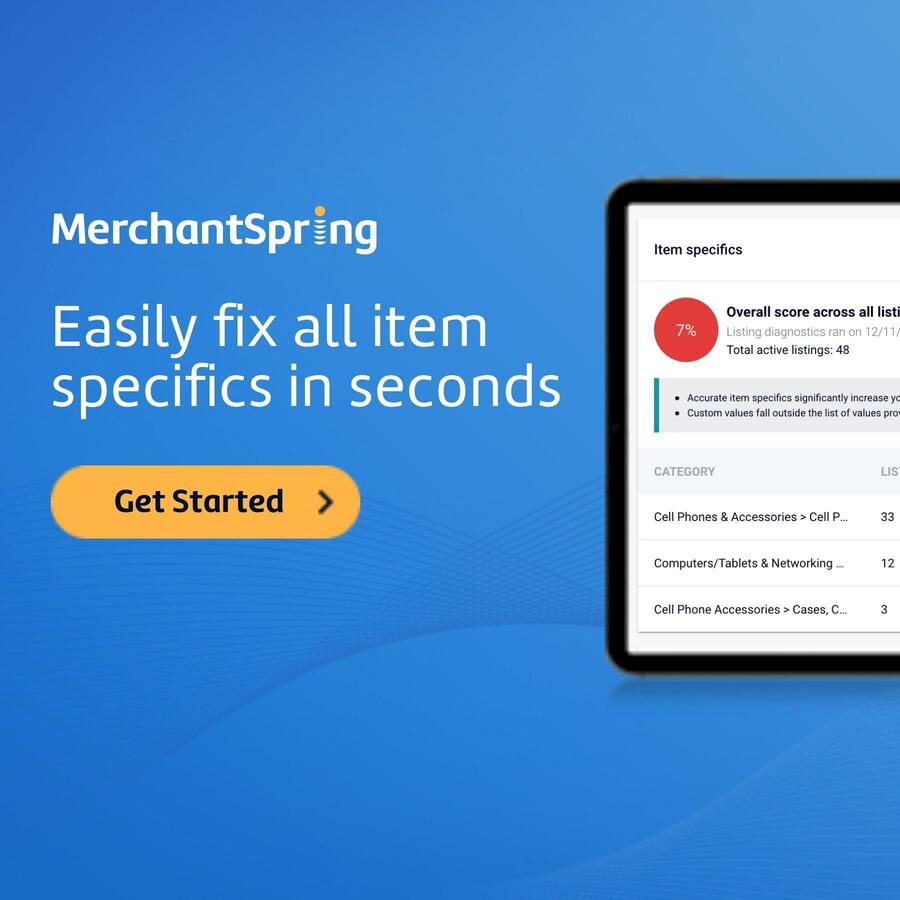 *This eBay offer includes access to the Optiseller Aspect Finder+ tool for sellers until September 30th, 2021. No commitment is required from sellers beyond this date, and sellers who redeem the offer will not be charged for the use of the tool during the offer period. To take advantage of this offer, sellers must sign up using the link provided (or if already an existing Optiseller user, by logging in by using the link provided). Optiseller does offer other paid-for tools, services and plans which can be purchased separately. These are not included in the free offer.
Note: Sellers using a third-party provider should first check with their listing provider to see how to best utilise the Optiseller tool via the tool itself or the downloadable file option.
Required vs Recommended Item Specifics
"Required" Item Specifics are considered essential information for buyers shopping for these products. You won't be able to create or revise listings without entering these details.
"Recommended" Item Specifics are based on frequently searched terms. Including recommended Item Specifics will help buyers to find your listings more easily and understand exactly what you're selling.
Why Item Specifics Matter
Adding Item Specifics to your listings is crucial to your visibility and competitive ranking in search results, both on and off eBay. By adding required and recommended item specifics, you'll benefit from:  
Increased Search Visibility

: Your listing will only appear in buyers' filtered search results if you've added the matching Item Specifics information to your listing 

Improved Search Ranking:

Item Specifics move your listings higher in search results, both on eBay and the other search engines we work with like Google Shopping

Connecting with the Right Buyers

: When you provide Item Specifics, we can better connect you with buyers searching for your products 

Inclusion in New Buyer Experiences

: By listing with Item Specifics, your listings are included in new buyer experiences on the platform, so we can showcase similar items together, cross-sell and suggest relevant inventory to buyers
Listings With Multiple Variations
Adding variations to your listings lets you use item specifics to group closely related items under a single listing. 
For example, if you're selling shoes, you can create a single listing with multiple variations for different sizes. 
Items grouped under a single listing need to be closely related, and you can select from a list of variation details (such as size, color, or width) to describe how they are related.
Changes to variation details
Starting 22 February 2021, as part of our item specifics updates, certain variation details will no longer be valid. This change helps clarify what variations work best as a single listing, and what items are more likely to get noticed as separate listings. 
Listings impacted by this change will display the following error message when you edit them: "This attribute is not valid for this variation. Add a valid attribute."
If you see this message, first try to update your listing. Look for an existing variation detail that more accurately describes how the items are related. For example, a listing for a kitchen faucet may have previously used "Type" to describe the variations "Stainless steel", "Rubbed Bronze", and "Chrome. This could be updated to "Finish."
If you can't find a relevant existing variation detail, you'll need to create separate listings. For example, a listing for tools may have used "Type" to describe variations for "Hammer," "Wrench," and "Screwdriver." In this case, the items are not closely related enough to fall under a single listing. The variation "Type" will need to be removed and the items re-listed separately. 
Making these changes helps your listings with multiple variations show up in the right searches, and helps buyers feel confident in their purchase.