View offers for eBay Sellers from our partners below.
The below offers are provided by the respective partners mentioned. Please refer to the respective partner's website for the Terms and Conditions of the specific offer mentioned. Display of the offer on this page does not guarantee that the offer will be available.
Tools to Improve Your eBay Business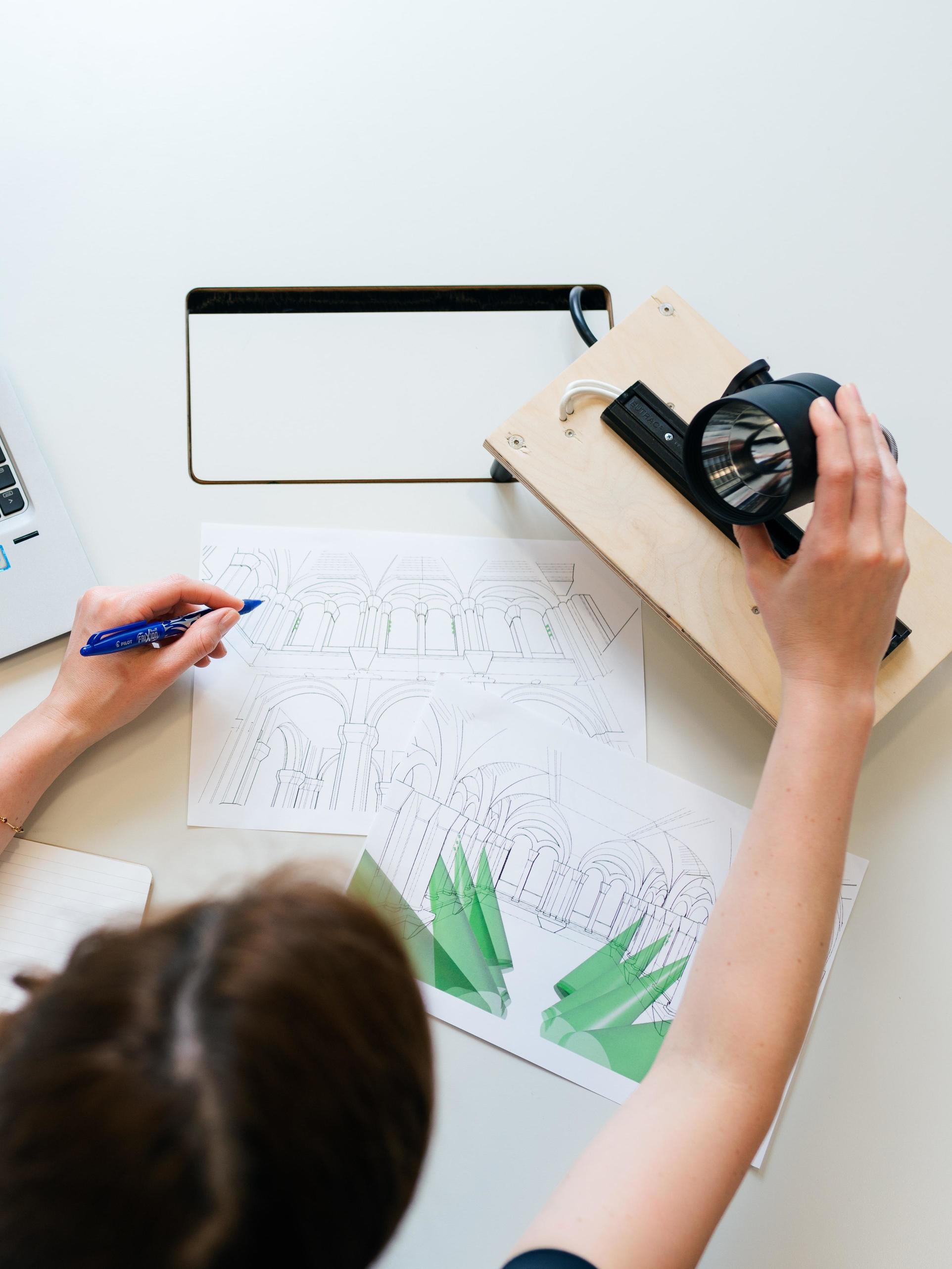 For sellers sending large volumes of orders, Sendle offers discounted prices when you purchase and print postage labels on eBay.
Learn more
Listing Automation & Store Integration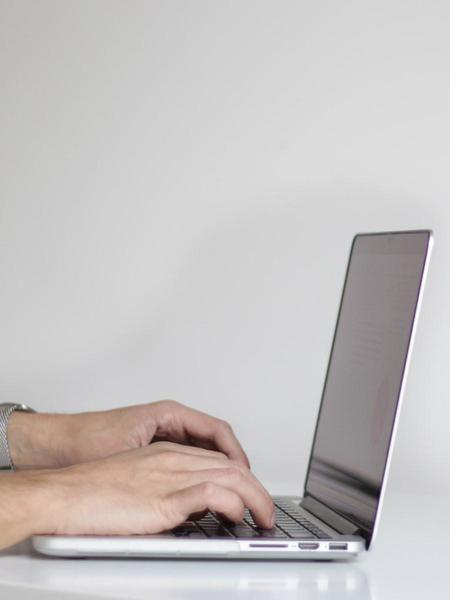 New eBay Sellers are being offered a complimentary Omnivore onboarding package valued at $600, as well as a 30 day free trial of Omnivore. Mention 'eBay Partners Pack' when you contact Omnivore.
Learn more
Business Services to Support Your Business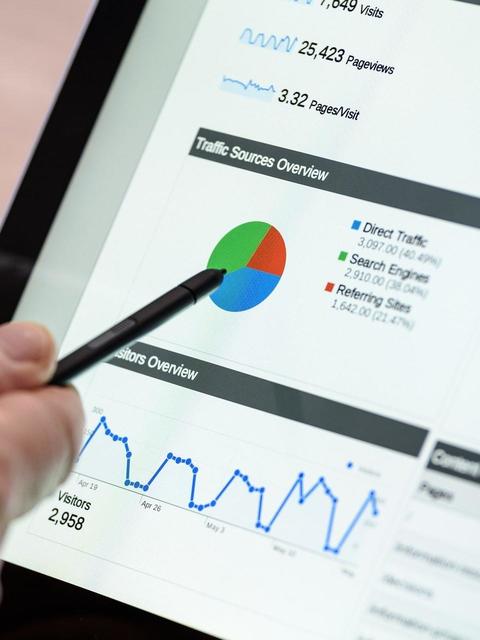 MYOB accounting software helps you automate your admin, stay on top of your cash flow, scrap the manual data entry, and manage your inventory.
Learn more
Industry Associations and Partnerships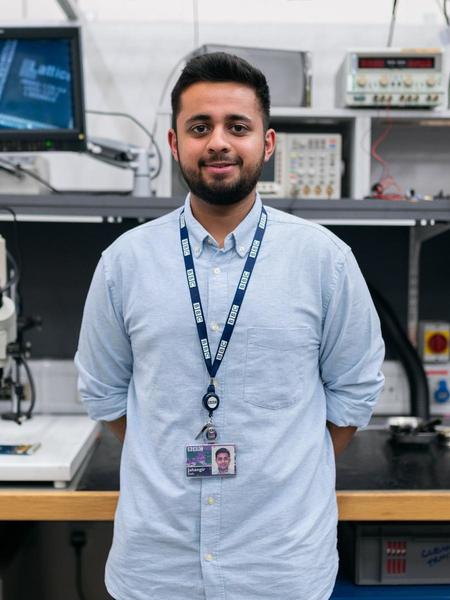 Apply to be featured in our Australian Made on eBay campaign if you sell products licensed by Australian Made. The partnership gives eBay Australia's 11-million unique monthly visitors access to Australian Made on eBay.
Learn more