eBay Fulfilment by Orange Connex, Coming to Australia Early 2022
eBay Fulfilment by Orange Connex
Coming to Australia Early 2022
eBay fulfilment by Orange Connex is a new solution which helps you offer an exceptional delivery service to your customers. This includes same-day handling, late cut-off times, fast delivery Australia-wide, competitive shipping rates and automatic eBay Plus on your listings. It will also offer end-to-end management of your inventory, both on eBay and across other selling platforms. In addition, you will have the peace of mind that your eBay orders will be protected against any defects related to delivery with our automated seller protections. We will begin trialling this program on the 6th of September with international sellers, and will commence Australian seller trials from mid-October 2021.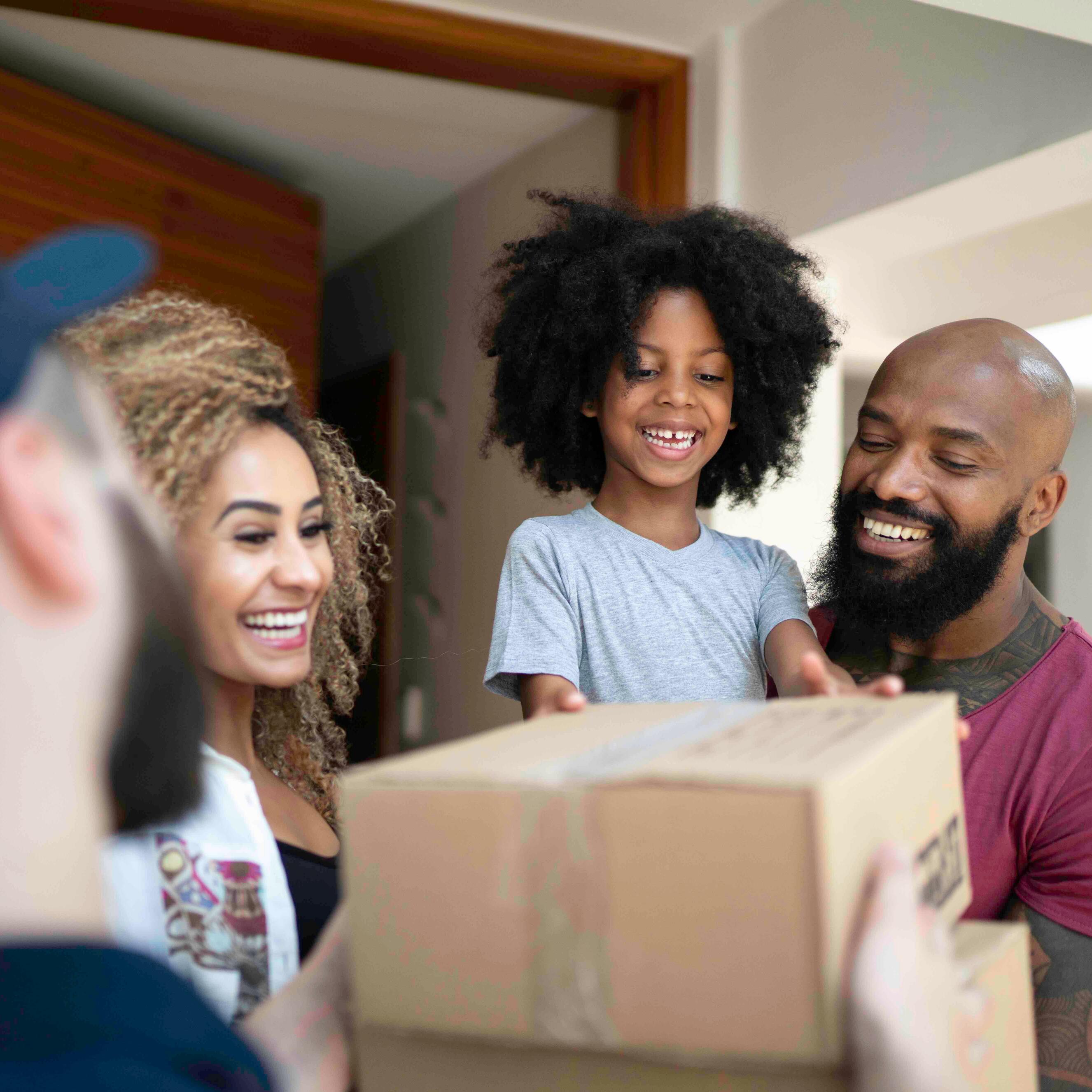 Based in Sydney
The Australian fulfilment centre, based in Sydney, takes care of the storage, packing and shipping of your items at competitive pricing, so you can focus on growing your business. Take your business to the next level from seamless integration to inventory control and order management with real-time tracking from purchase to delivery.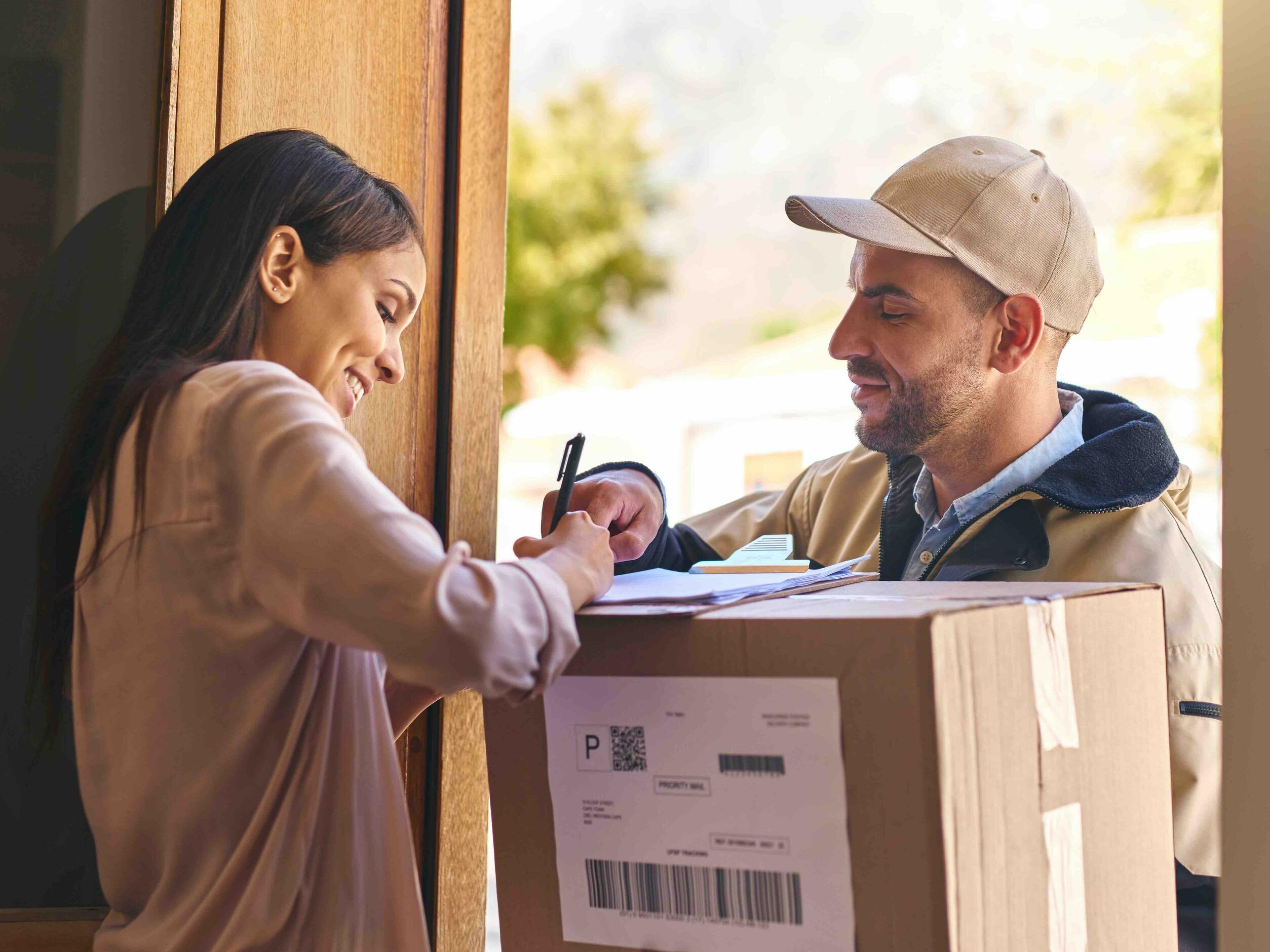 Benefits of eBay Fulfilment by Orange Connex
A fully tracked service.
Enhance your customers' buying experience with tracked services and fast handling times on all parcels.
Competitive fulfillment rates
Starting at $4.80 (ex GST) for pick, pack & delivery, you can take advantage of these competitive rates for your orders Australia-wide. This allows you to save on shipping to help grow your business further.

Seller protection
Delivery of your eBay items will benefit from automated seller protection against delivery related defects.
Multi-channel capability
When you sell, the storage, packing and postage of your items will be taken care of thanks to eBay fulfilment by Orange Connex. This includes not only your eBay orders, but orders across all selling platforms.
Automated eBay Plus badge
Get the increased visibility and velocity that eBay Plus provides for your listings. eBay Plus listings see up to a +17% item view uplift* and give you access to eBay's most engaged buyers. eBay Plus members spend up to 6 times more on ebay.com.au than non-members.** 
* on average vs. listings that are not badged eBay Plus
** Based on average bought item value of eBay Plus members vs. non-eBay Plus members for July 2018 – July 2019