COVID-19 Updates
This page includes information on how eBay shoppers may be affected at this time. Last Updated 2 September 2021.
eBay is the place where Australia shops and we want to be able to deliver for you, especially when you need it most. With government restrictions in place across NSW, VIC and ACT, we know you rely on us to get what you need to your door, quickly and easily. 
However, with everyone shopping more from home, both our sellers and postage carriers are seeing increased volumes, which is putting pressure on their staff and supply chains. 
At the moment, our sellers are working their hardest to process, pack and post your eBay orders as fast as they can. Your items may take a little longer to get to you than usual, but don't worry you'll still get them. 
We show an estimated delivery date on eBay listings, which gives you an indication of when your eBay order will arrive. We are working closely with carriers to ensure delivery estimates are as accurate as possible. If an item isn't delivered by the estimated delivery date, we recommend you allow a few extra days for your item to arrive.
You're also protected by eBay's Money Back Guarantee and can contact our customer service team if your item doesn't arrive and further help is required.
All eBay Plus orders will still be sent via Express Post for metro delivery.
Click & Collect orders
Click & Collect remains an option (where available). As some stores have closed due to government restrictions, we will only be showing Click & Collect locations that are still offering this service. However stores may have adjusted their opening hours.
Only choose Click & Collect if you're in good health and are able to collect your items without breaching restrictions. If you can't make it to a location, opt for delivery instead.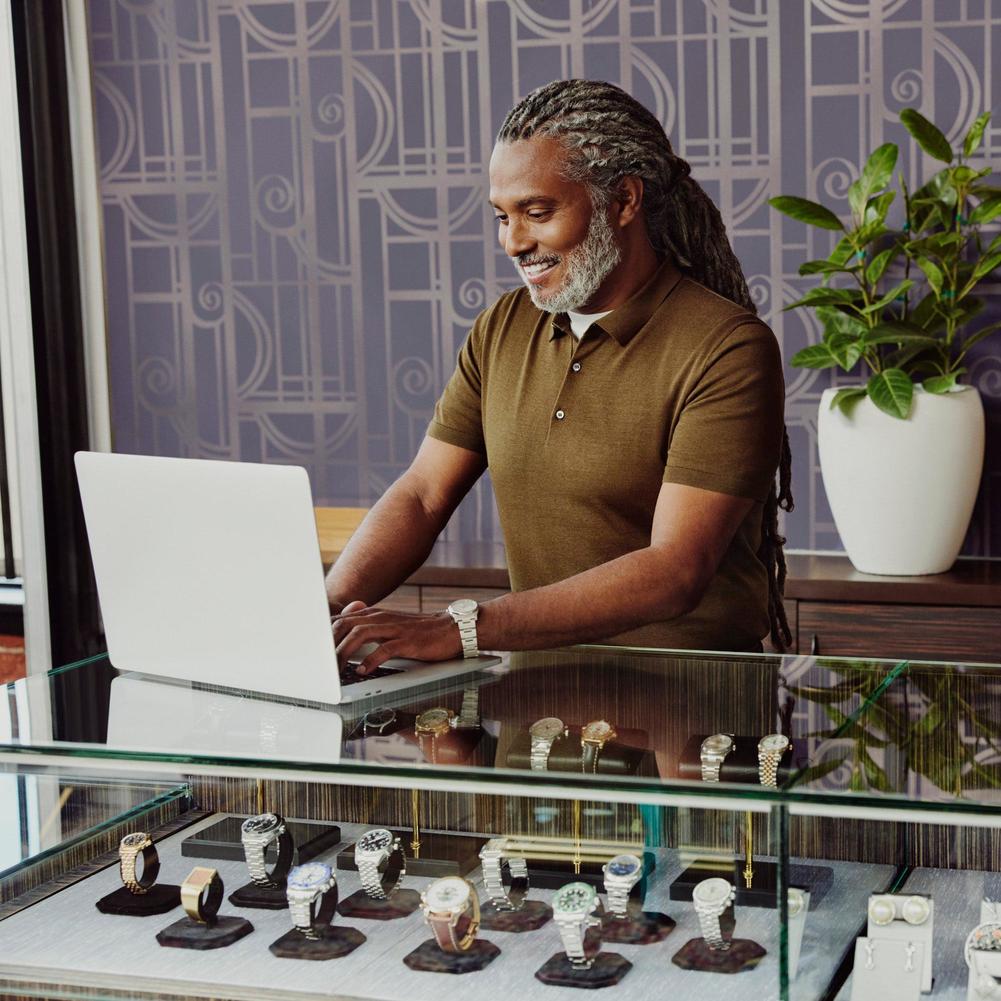 Managing returns safely
If you're managing your returns through eBay, keep in mind some return drop-off locations may no longer be available due to government restrictions. We are constantly updating the stores that remain open onsite, so you will only be shown locations in your area that are still available.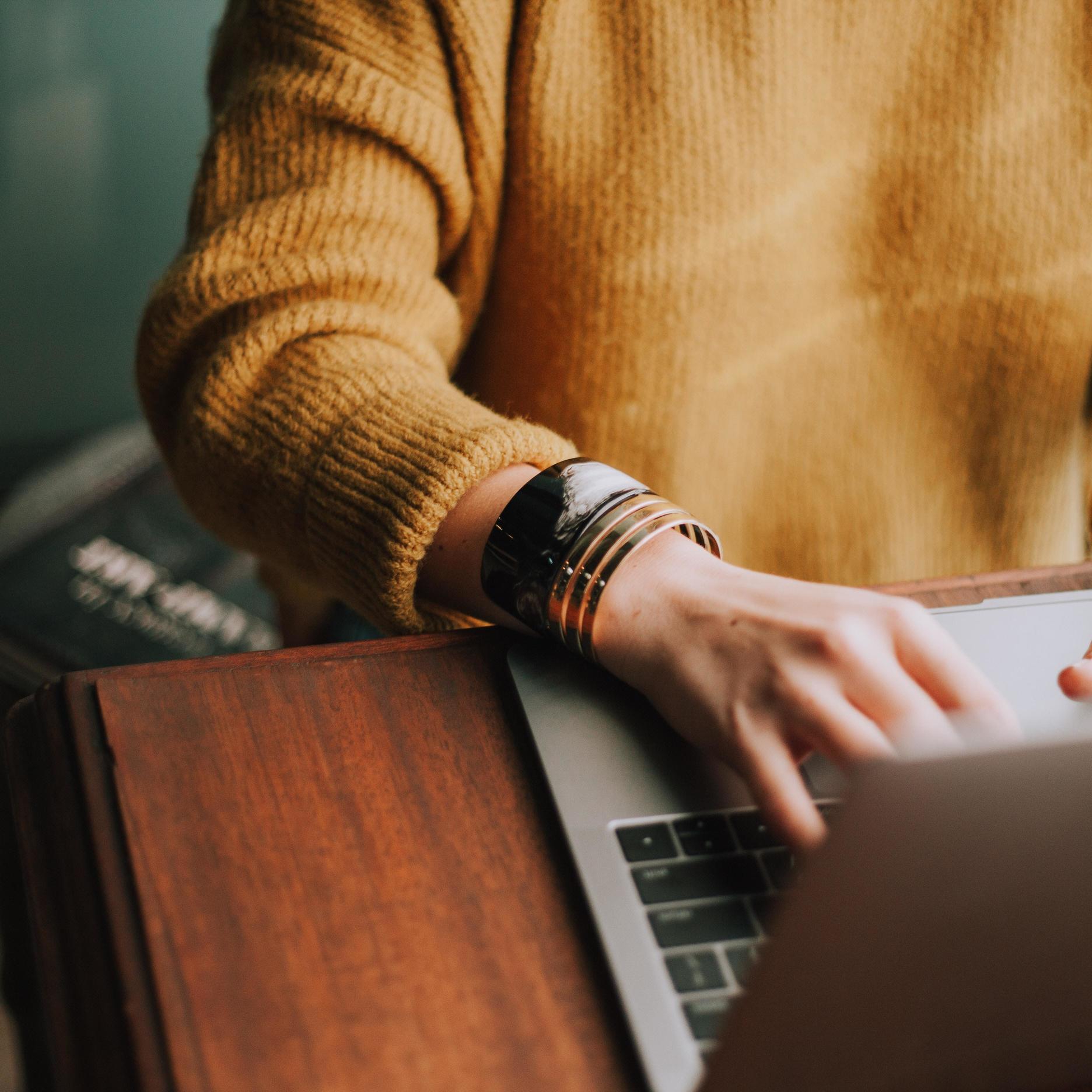 Changes to eBay customer support
Recent developments with COVID-19 mean we have made some changes to how we provide customer support to you.

We now offer customer support through our customer service online chat function or you can schedule a call with a customer service representative
If you have any questions or issues you can visit our help pages which contain information and answers to frequently asked questions. We appreciate your patience should any customer service delays occur.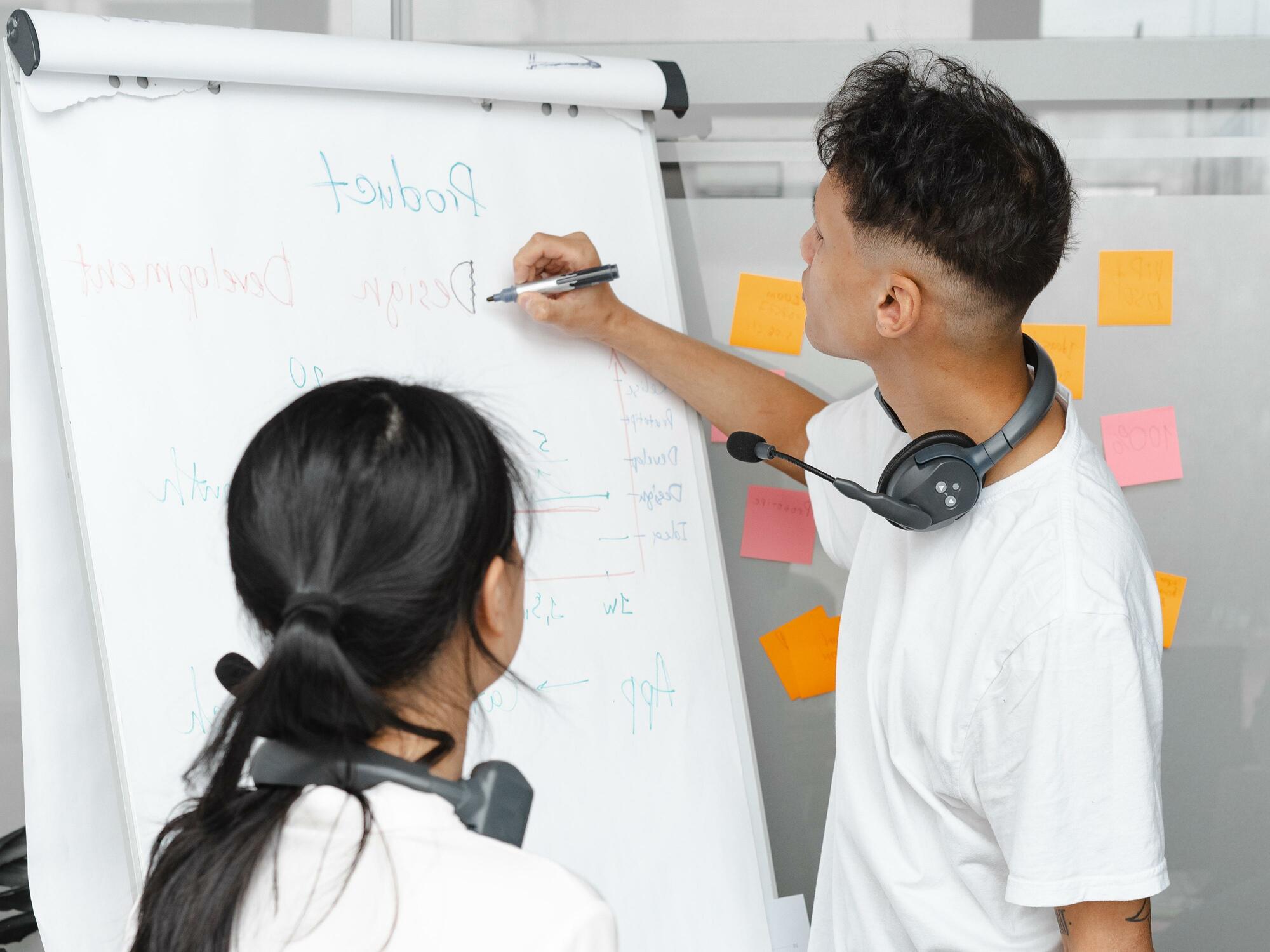 Changes to how you'll receive eBay orders
Carriers have changed the way they deliver to minimise the risk of COVID-19.

Australia Post no longer requires a Signature on Delivery for a parcel delivery or collection. Whether at a post office or residence, an Australia Post staff member will ask for and record the customer's name and sign on their behalf

Other postage carriers (i.e. Sendle, Fastway and Couriers Please) are temporarily moving away from a written Signature on Delivery and automatically granting Authority to Leave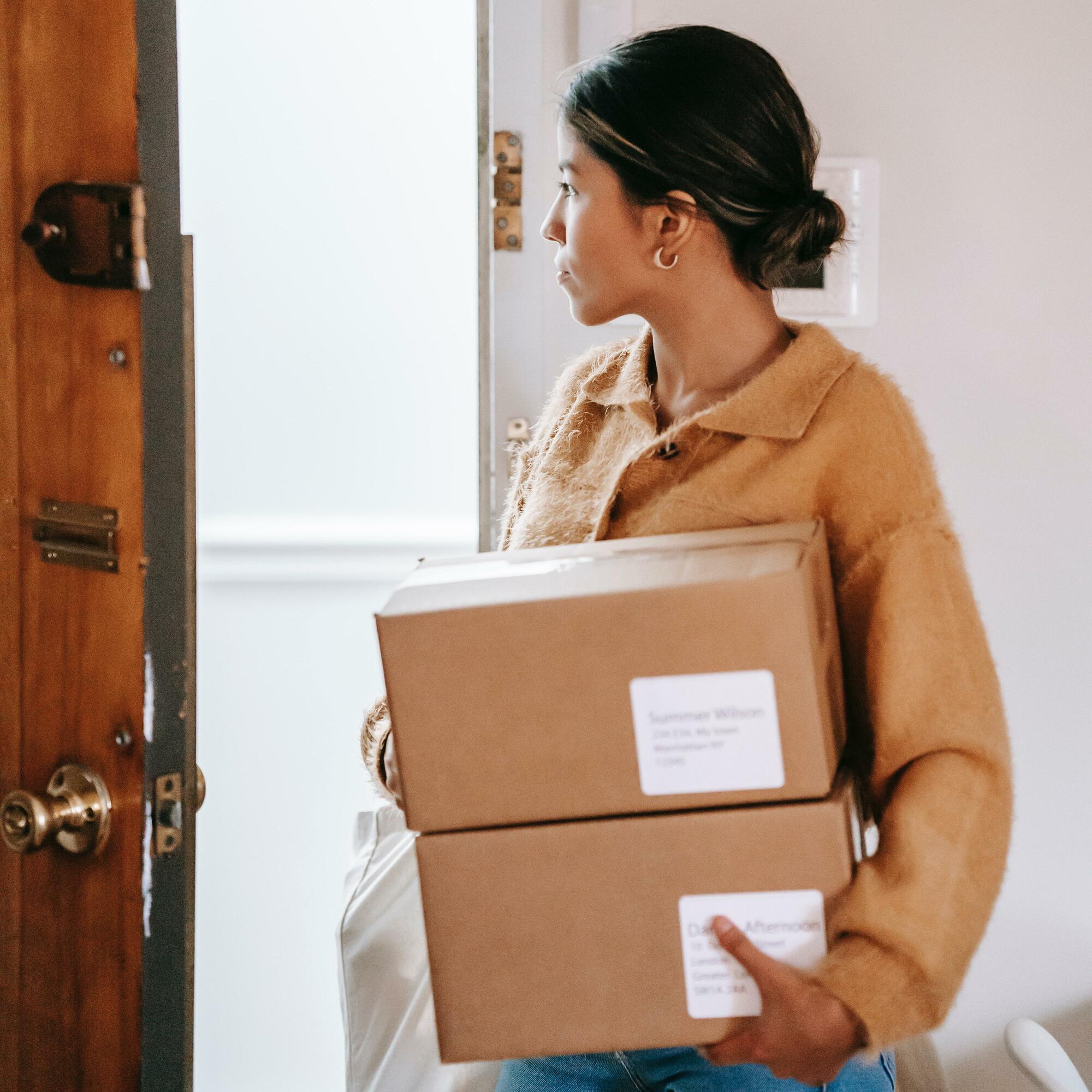 How we're supporting our business sellers
If you're a business or Store seller on eBay, visit our seller update page for the latest seller protections and guidelines.
See Latest Updates for Business Sellers →