See the latest updates to the eBay Labels Platform
You can now print postage labels for international orders through eBay with Australia Post, all at a discounted rate. We have also launched a tracked, express postage service for items under 250g that can be purchased via Seller Hub with Sendle.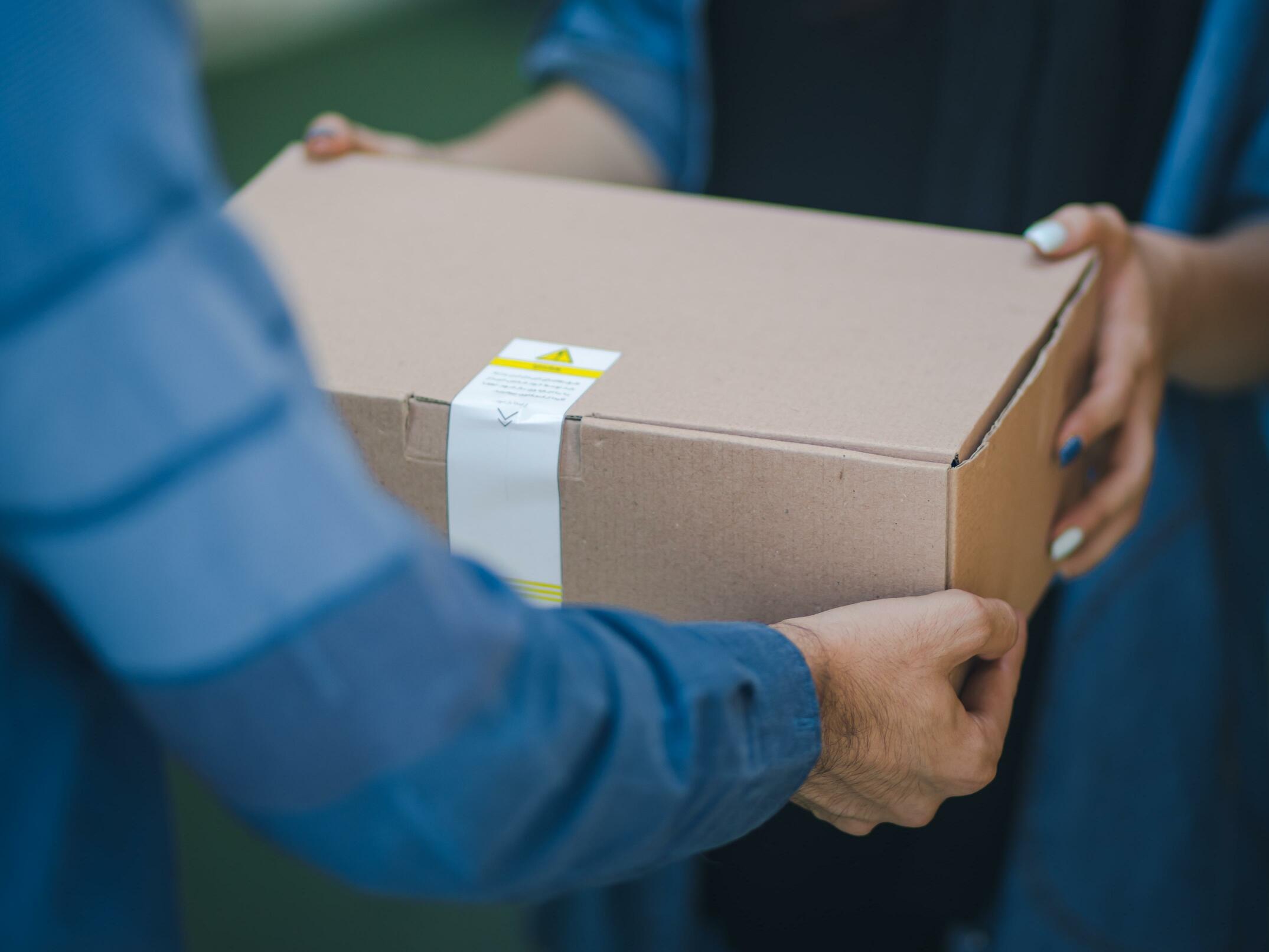 Read this if:
You are a business seller with large volumes that want an express and tracked postage solution for items under 250g
You want to be able to print international labels through eBay
You purchase Australia Post labels on eBay

Key dates:
Now live on the eBay Labels Platform:

Sendle 250g express postage service with tracking
Australia Post International postage on eBay
Australia Post price change (as of 6 September 2021)
Reviewed by Jason Ramage, eBay seller since 2005
What Jason has to say about this change
"The 250g offering could be a game changer for our smaller items, when the service proves itself. Having a new 250g express postage option enter the market, via our preferred sales channel, potentially introduces new product opportunities for us.
Without a package like this in the market, the 250g package offering from eBay/Sendle could open up new margins and opportunities for us moving forward. This new niche ability to print sub 250g parcel labels, from within eBay, brings with it an opportunity to embrace eBay plus and new category offerings. With no similar offering in the sub 250 + express at present, we have to give it a go.
Although we don't use the eBay label system, this new offering of 250g parcels and its uniqueness to the market, forces us to re-evaluate some of our offerings to embrace this segment. Having overlooked many low value/weighted items from our inventory, the new 250g express parcel offering has us re-evaluating this moving forward. Allowing us to stay competitive in the freight game + having some additional lower value higher turnover items added to our stores."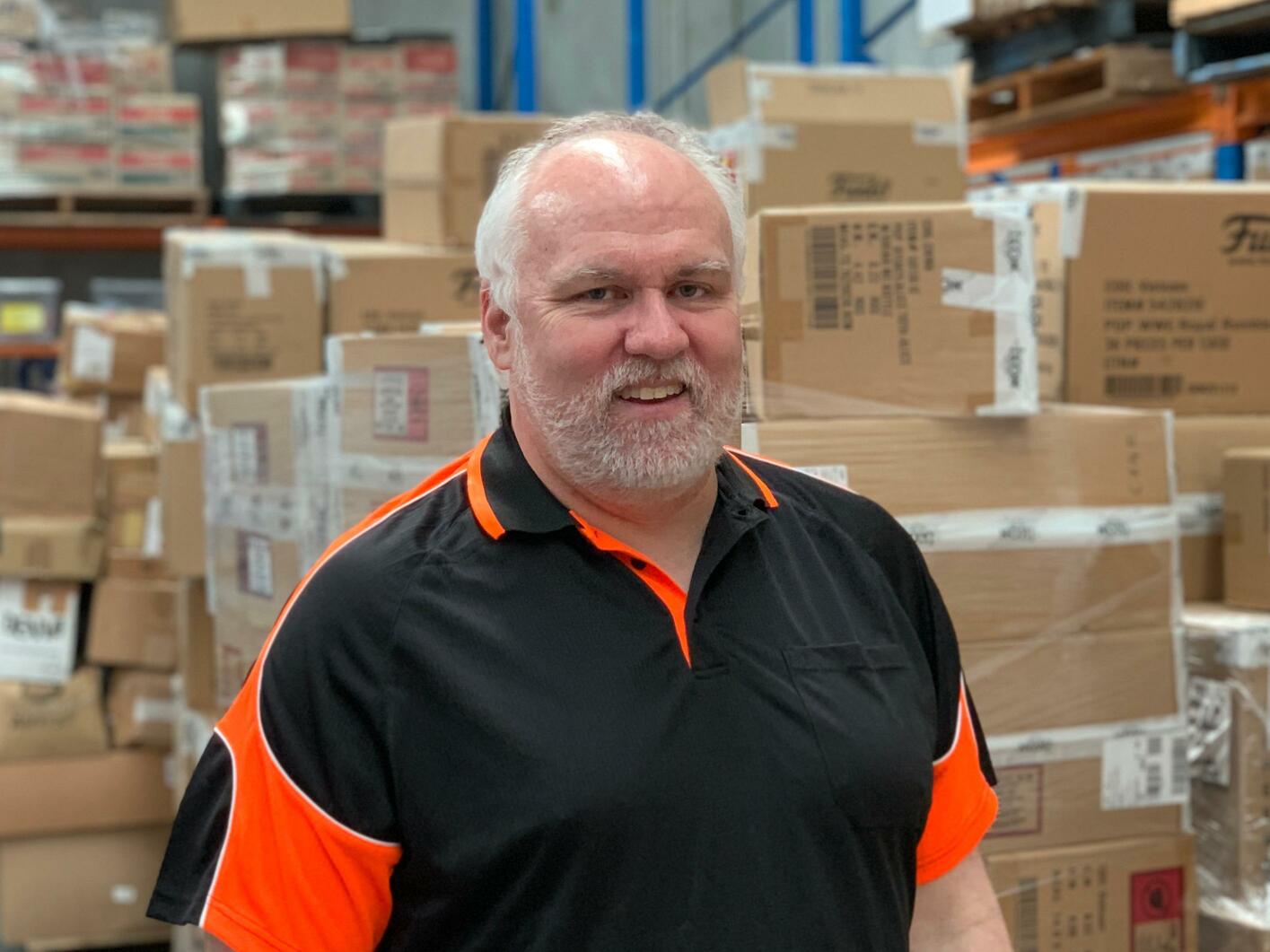 Sendle 250g express postage service
We have partnered with Sendle to launch a tracked express postage service for smaller items under 250g. This is a pickup postage service and to be eligible, you'll need to purchase a minimum of 10 parcels/satchels per pickup day.* This service is only available on the eBay Labels Platform.
As this is a pickup service, on the labels platform you will be required to schedule a pickup day for the courier driver to collect your parcels from your dispatch address. Even if you purchase your labels separately, the parcels will be picked up together each day between 8am and 6pm. Next day pickups can be booked up to 11:59pm the day before. Sendle 250g deliveries usually take 1-3 business days for same city, and 2-5 business days for national deliveries (i.e. all areas other than same city).
What are the key benefits?
Tracking uploaded automatically to eBay
Pickup service at no extra cost
Print your labels in bulk on the labels platform
Express postage solution to help meet the eBay Plus criteria
Business sellers are automatically opted in to this service based on sales volumes and their dispatch address. This 250g service is only available for dispatch addresses in Sydney, Melbourne, Brisbane and Adelaide metro areas. See the full list of eligible suburbs here.
*There is a Minimum Order Quantity (MOQ) requirement of 10 x 250g parcels per pick up for Sendle 250g Express Postage service. A $0.55 fee will be charged for every parcel under the MOQ requirement. For example, if you only have 8 parcels for pick up, you will be charged standard rates on the 8 parcels plus an additional $0.55 fee on the 2 parcels under the MOQ (i.e. a total of $1.10 in additional fees charged for not meeting the MOQ requirement).
International postage labels
You can now purchase international postage labels on the eBay Labels Platform with Australia Post. When you purchase international postage labels on eBay, you benefit from:
A 5% discount on Australia Post international standard and express delivery
Online customs forms and addresses are pre-filled
Tracking information is automatically uploaded to eBay
You can also print your domestic and international labels at once, using our bulk label feature via My eBay or Seller Hub
To learn more about international postage on eBay, please visit the Seller Centre.
Australia Post price change
Australia Post's pricing was updated on our labels platform on 6 September 2021 to align with Australia Post retail rates. You can see the new pricing on the Seller Centre.
What should I do next?
Use eBay postage labels for:
An express 250g service with automatic tracking uploads
Discounted international postage label