Listing Optimisation and Item Specifics Updates
Key Dates
From 9 September 2020:
Item specifics requirements will take effect in certain categories
From October 2020:
New category changes to help buyers find your items
New item specifics in certain categories that will be required soon
New Item Specifics Tools
Ensuring your listings have complete item specifics (required and recommended) is essential to improve the ranking in search results, both on eBay and external search engines. That's because the more data you give us about what you're selling, the better we can match your item to what a buyer is looking for. To help you do this, we're launching some new features and tools that will help you optimise your listings and comply with our item specifics requirements. 
Check out a summary of the new features below.
Explore the new Features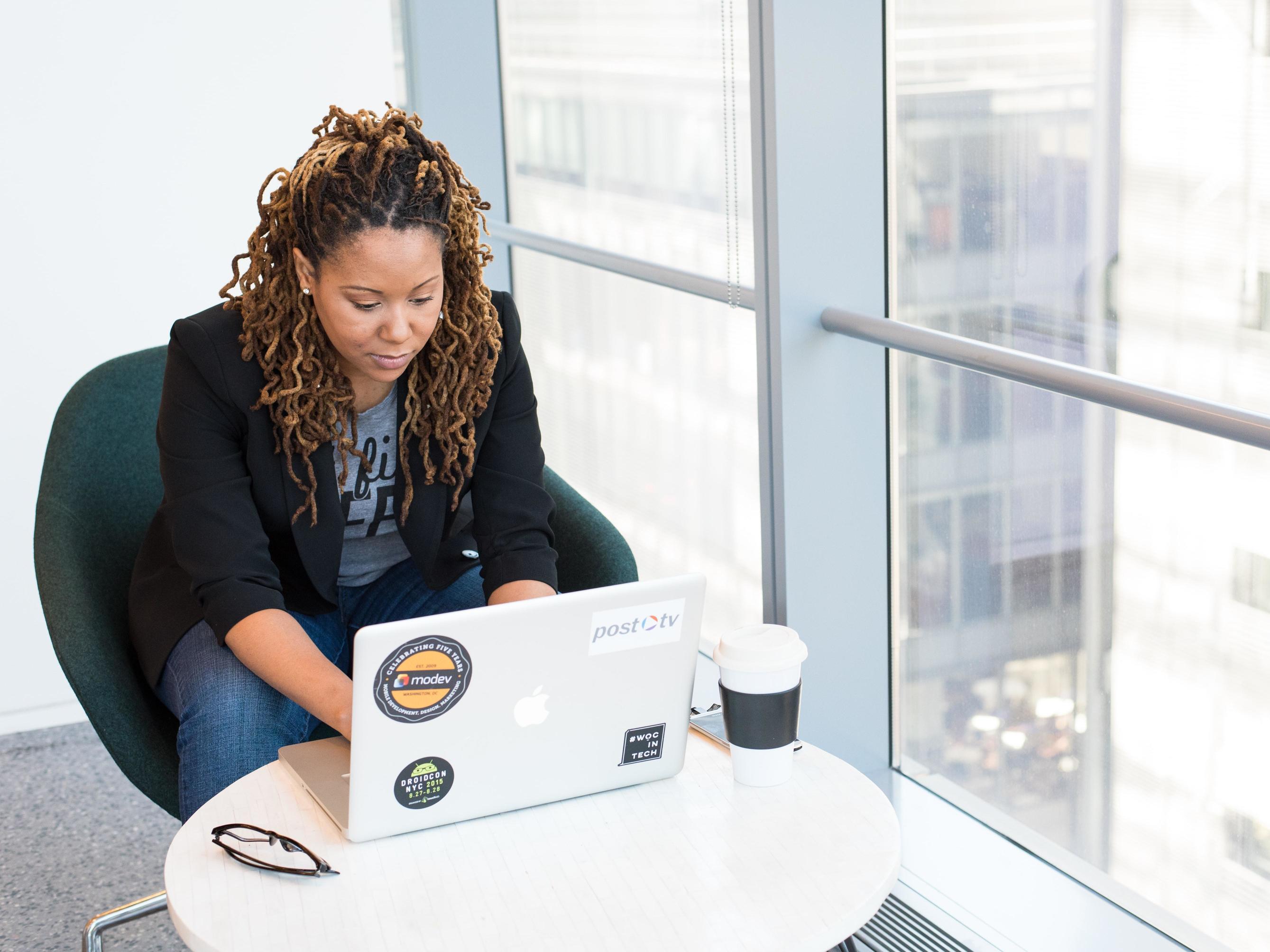 Available in Seller Hub and in the listing flow, the 'required soon' feature will provide information about any upcoming item specifics requirements including the dates those requirements will become compulsory for your current listings.
Item Specifics Requirements
Item specifics in the below categories are required from 9 September 2020. After this date, you won't be able to publish new, relisted or revised listings in the below categories without the required item specifics.
Home & Garden
Electronics
Watches
Business & Industrial
Sporting Goods
To see which of your listings you need to update, go to Seller Hub now.
Learn more
New Item Specifics
We're adding new item specifics requirements in the below categories from October. Although these aren't required today, they will be marked as 'Required soon' with a launch date before they become mandatory. We recommend you add the 'Required soon' item specifics to the relevant listings as soon as possible.
Business & Industrial
Home & Garden
Sporting Goods
Health & Beauty
Clothes, Shoes & Accessories
Music Instruments
New Category Changes
We continue to make category changes to create more intuitive buying, selling, and search experiences and bring eBay into closer alignment with industry-standard classifications. The changes also help international buyers find your items. If you listed an item in one of the affected categories and your listing is impacted by the changes, eBay will automatically move your listing to the most relevant category. As a result of the changes to the category structure, if your listing is moved to a different category, you may experience a change in the fees (either an increase or decrease).
Please note that changing the category structure in the affected categories might result in a change in the eBay fees for selling items in these categories.
See new category changes
Next Steps
When you see that new item specifics requirements appear in a category you sell in, start by adding them to your existing listings to improve search visibility. You'll also be prompted to add these new required item specifics when you create new listings in those categories. Visit the Active Listings tab in Seller Hub to get started.
Disclaimer
*Sellers using a third-party provider should first check with their listing provider to see how to best utilise the Optiseller tool via the tool itself or the downloadable file option. 
**No commitment is required from sellers beyond this date, no payment details are required to redeem this offer, and sellers who redeem the offer will not be charged for use of the tool during the offer period.