Everything you need to know about selling on eBay, in one place.
Whether you're an experienced eBay seller looking to grow, or looking to start your business online, you're in the right place.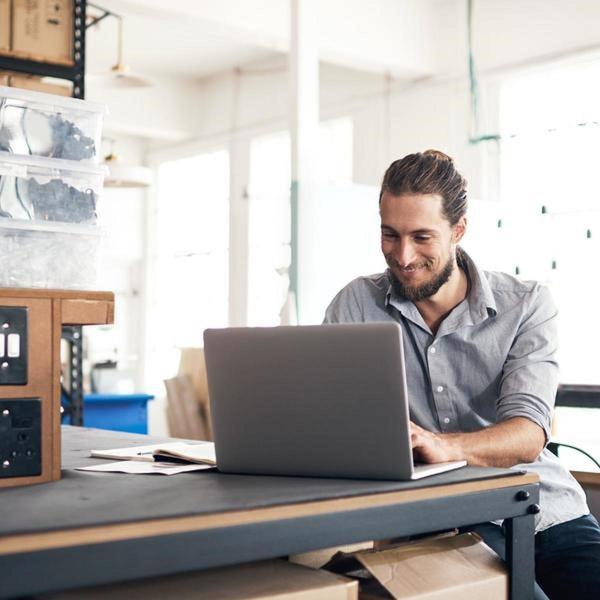 We've announced a new Managing Director for eBay Australia
By now, you may have seen our very exciting news. We are celebrating Dave Ramadge as our new Managing Director of eBay Australia & New Zealand!
Some of you may know Dave. He's been at eBay for close to 10 years cumulatively and is most recently responsible for the changes to our seller protections. He's an authentic leader and we can't wait to see what the future holds for us all.
Tim MacKinnon is off to do something new and has been incredible at eBay. Over his 10 years, he's led on some critical initiatives to maintain eBay's market leading position.  We thank Tim for his four years of unwavering commitment and leadership.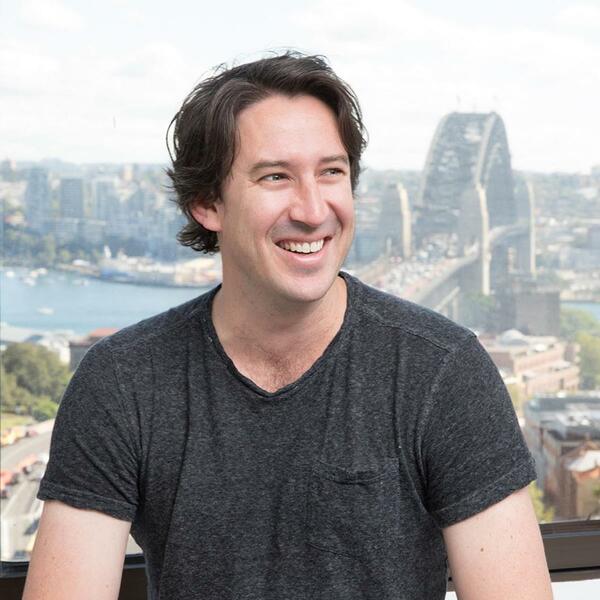 Know it's insured during transit with Shipping and Delivery Insurance
Protect your customers and your reputation, with cover for loss, damage or theft with Shipping and Delivery Insurance by NTI
Changes to our category structure: What this means for you
From today, we're implementing changes to our category structure to provide a more intuitive buying, selling and search experience. These changes should ensure that your listings appear in the relevant categories and buyers will find it quicker and easier to discover your items.
Find out more about which categories are impacted, and what this means for your listings and fees.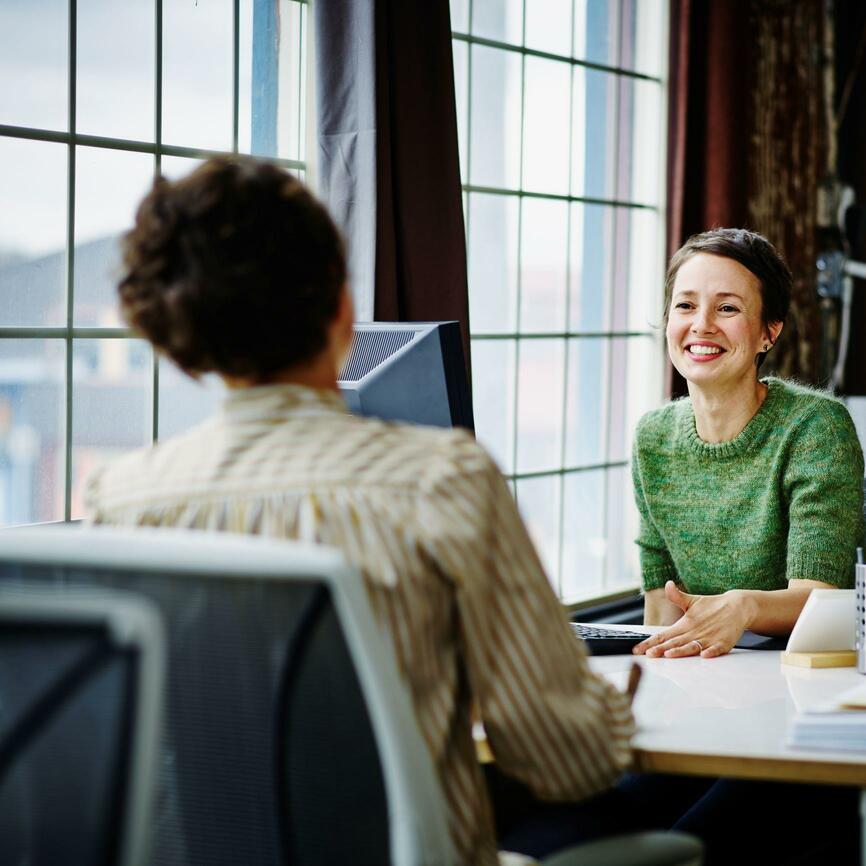 Launched: Payment holds for low tracking compliance
From yesterday, Monday 11 October, eBay began holding funds for sellers who are Below Standard or rated 'Very High' in their Item Not Received Requests in their service metrics. 
Note: This applies to transactions where a seller has specified a tracked service in the item listing.  Your payments will be released quicker if you upload valid tracking. If you're using an untracked service to send your item, please ensure you specify this on your listings as tracking holds won't be applied to these transactions.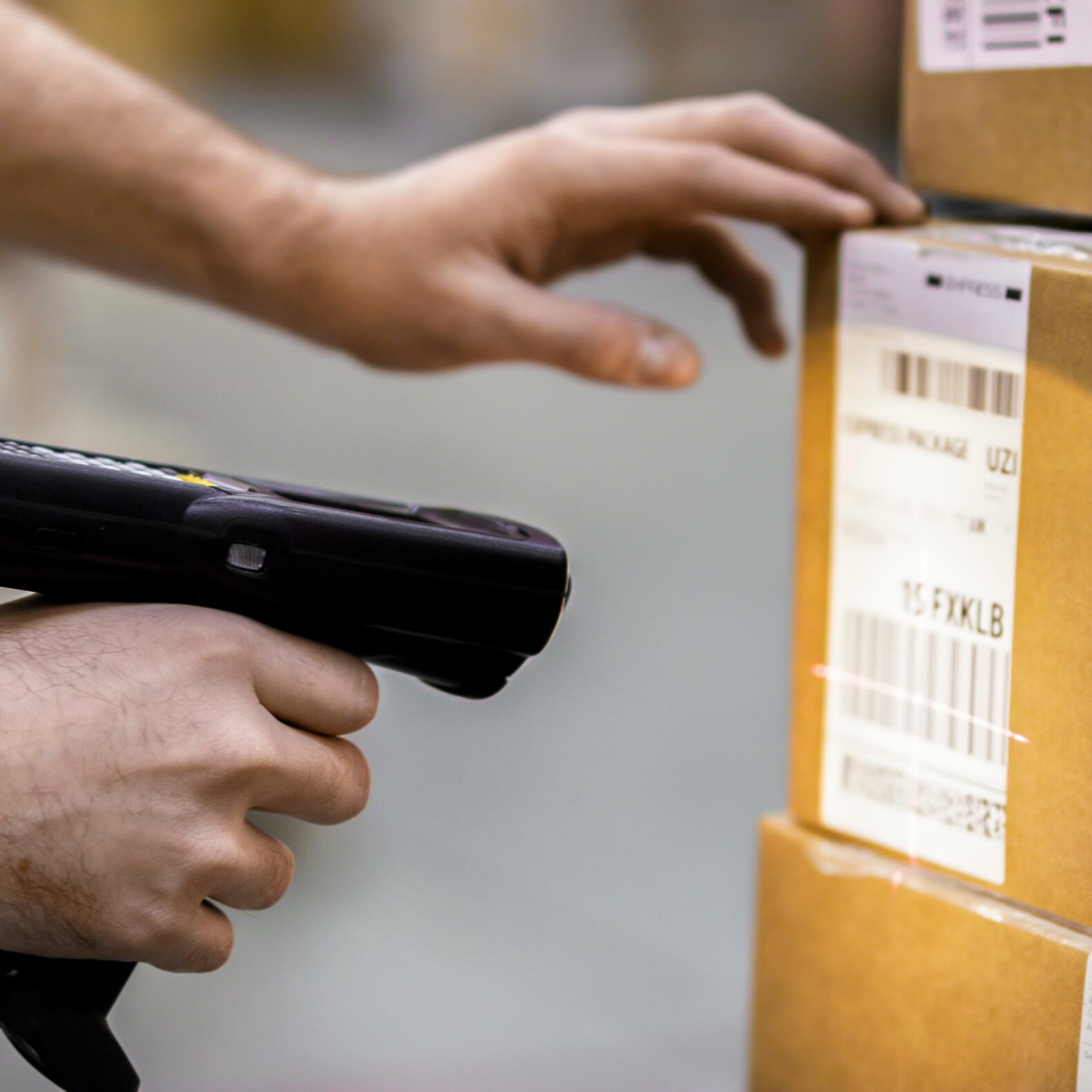 Make business moves at the speed of you
Get lending approval within 24 hours. Apply for a BetterBusiness Loan from 2.60%* p.a. today with CommBank.
This Spring, the Seller Update was written in collaboration with eBay sellers.
See what they have to say about the changes.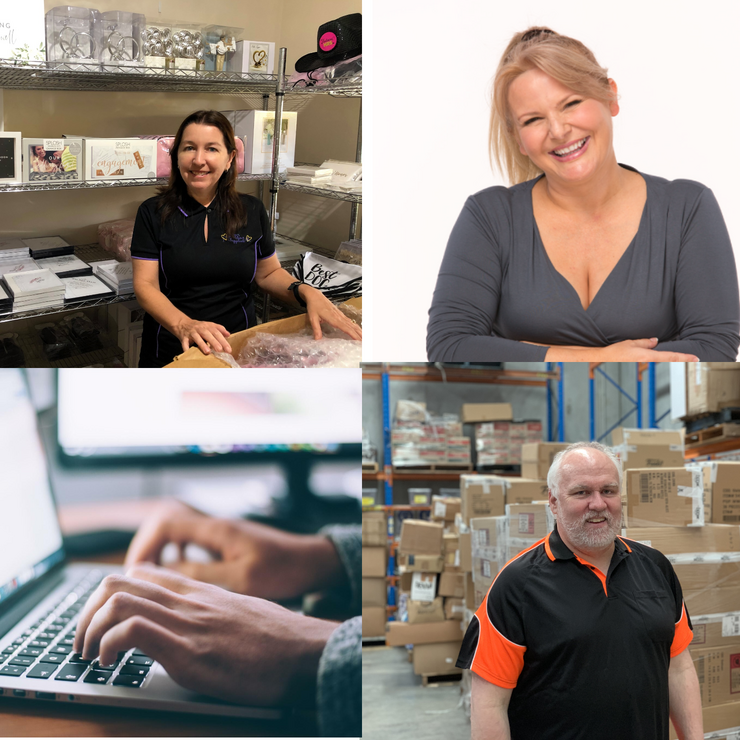 Why sell on eBay?
The Australian ecommerce industry is growing rapidly.
In the last 12 months, Australian consumers spent more than $30-billion shopping online. Convenient, safe and easy, online shopping is a trend that's here to stay. For more than 20 years, eBay has been at the forefront of ecommerce in Australia. eBay provides a powerful selling platform, growth and marketing tools and access to millions of shoppers both here and overseas It's why eBay is the perfect place to start and scale your business.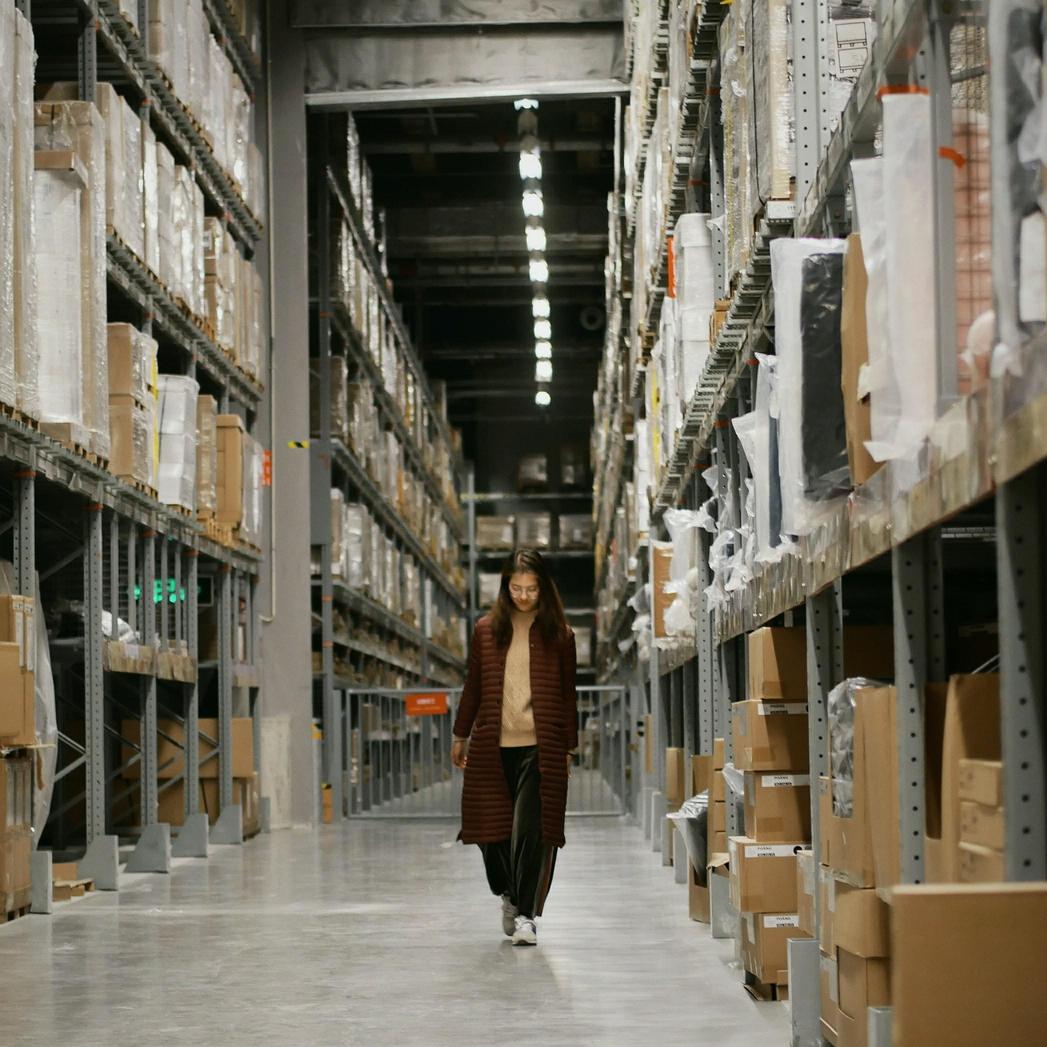 eBay is where Australians shop
online shopping destination in Australia*
1st
Aussie adults shop with eBay*
2 in 3
most visited websites in Australia consistently*
Top 10
unique monthly visitors to ebay.com.au*
11-million
eBay is the online seller platform of choice
eBay's audience, tools and analytics make it the clear platform of choice for online sellers.
As Australia's largest online marketplace, we partner in the success of 40,000 Australian businesses selling via our platform. Importantly, whether you're looking to use eBay as your exclusive online offering or eBay is adding a channel to your existing online store, you can be confident that as a true online marketplace, eBay will never compete against your business.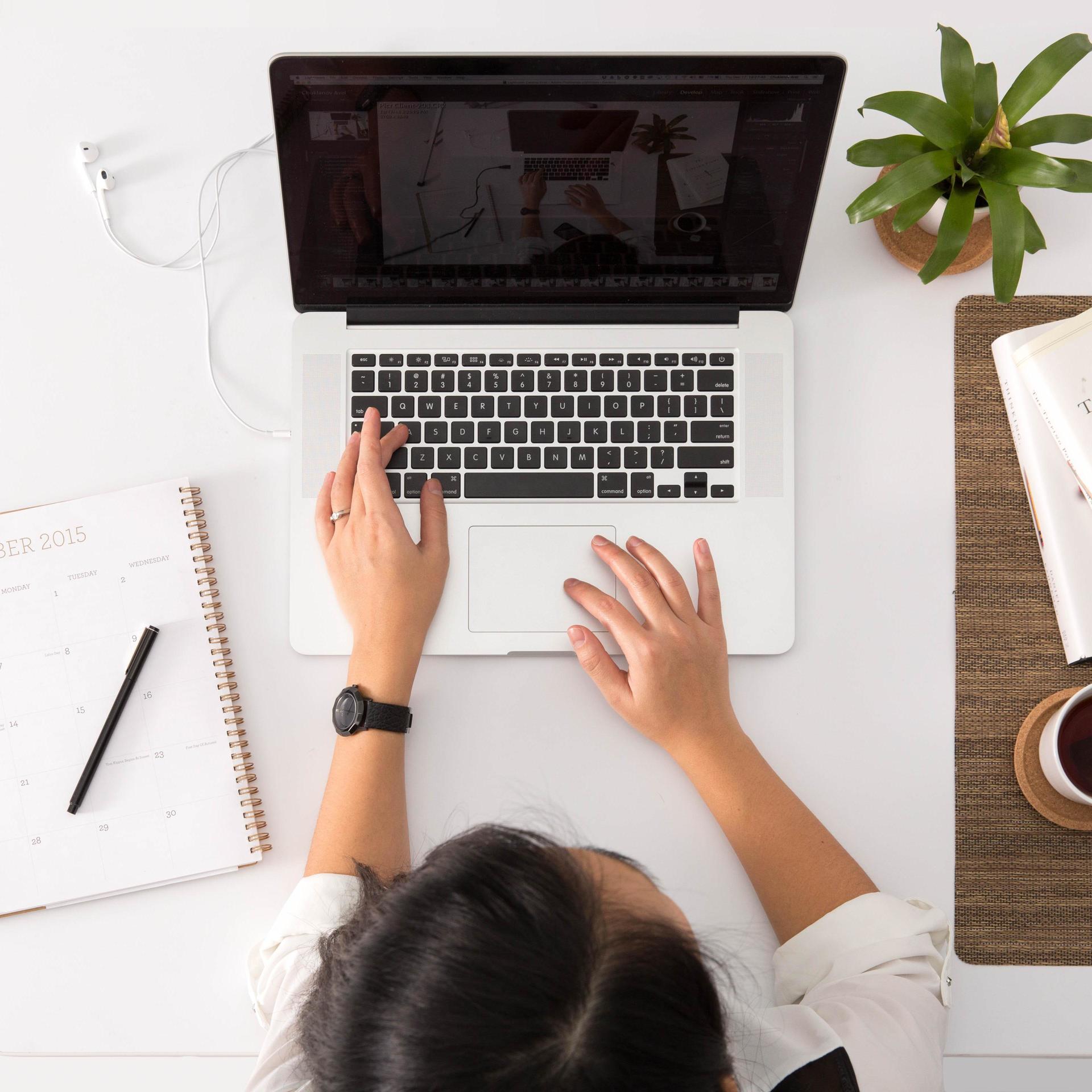 As an eBay seller you get access to: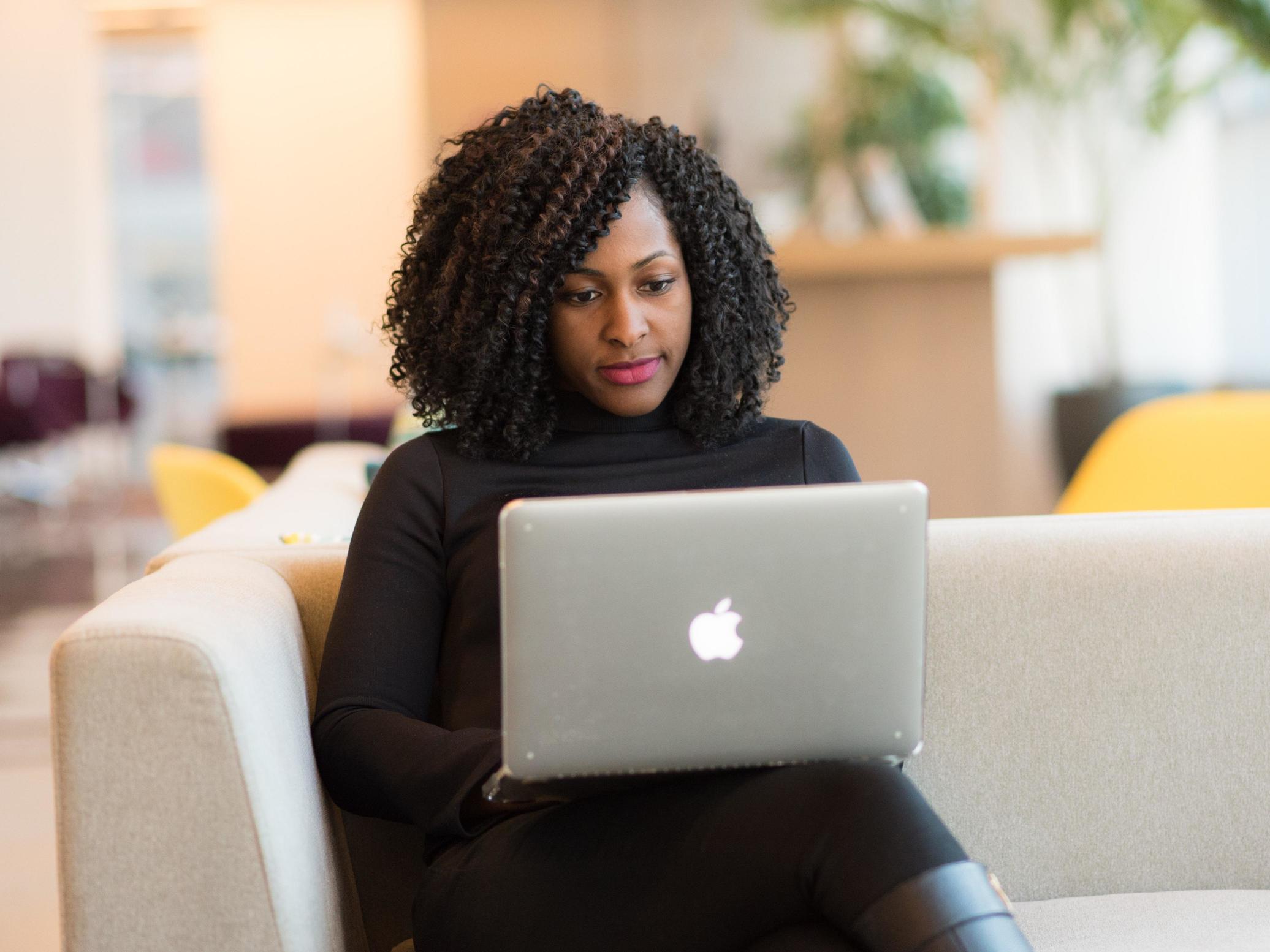 Exclusive content through our YouTube channel, the Seller Centre and our eBay community to help you manage and scale your business.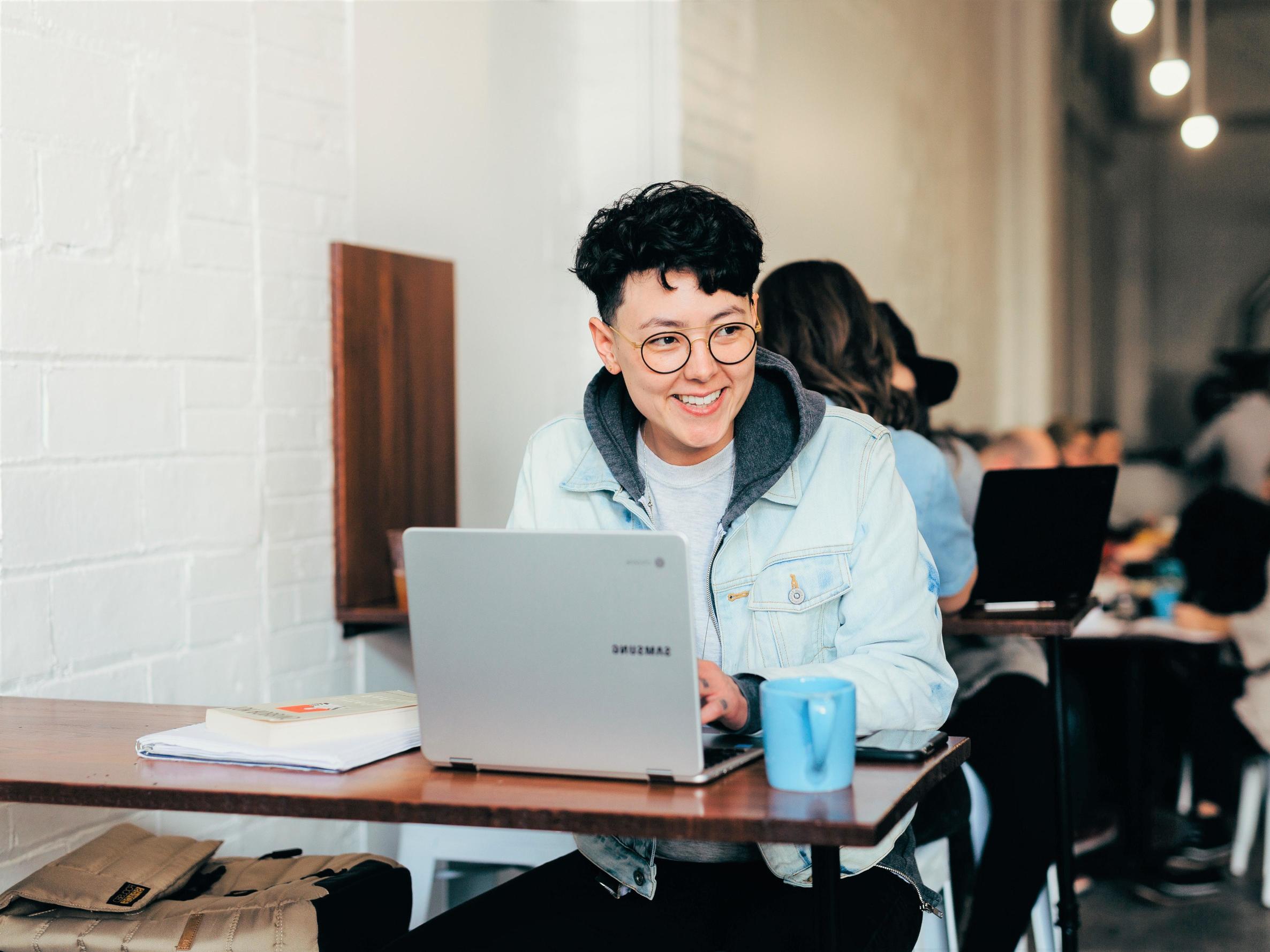 Our suite of free selling tools to grow your online business and promote your inventory.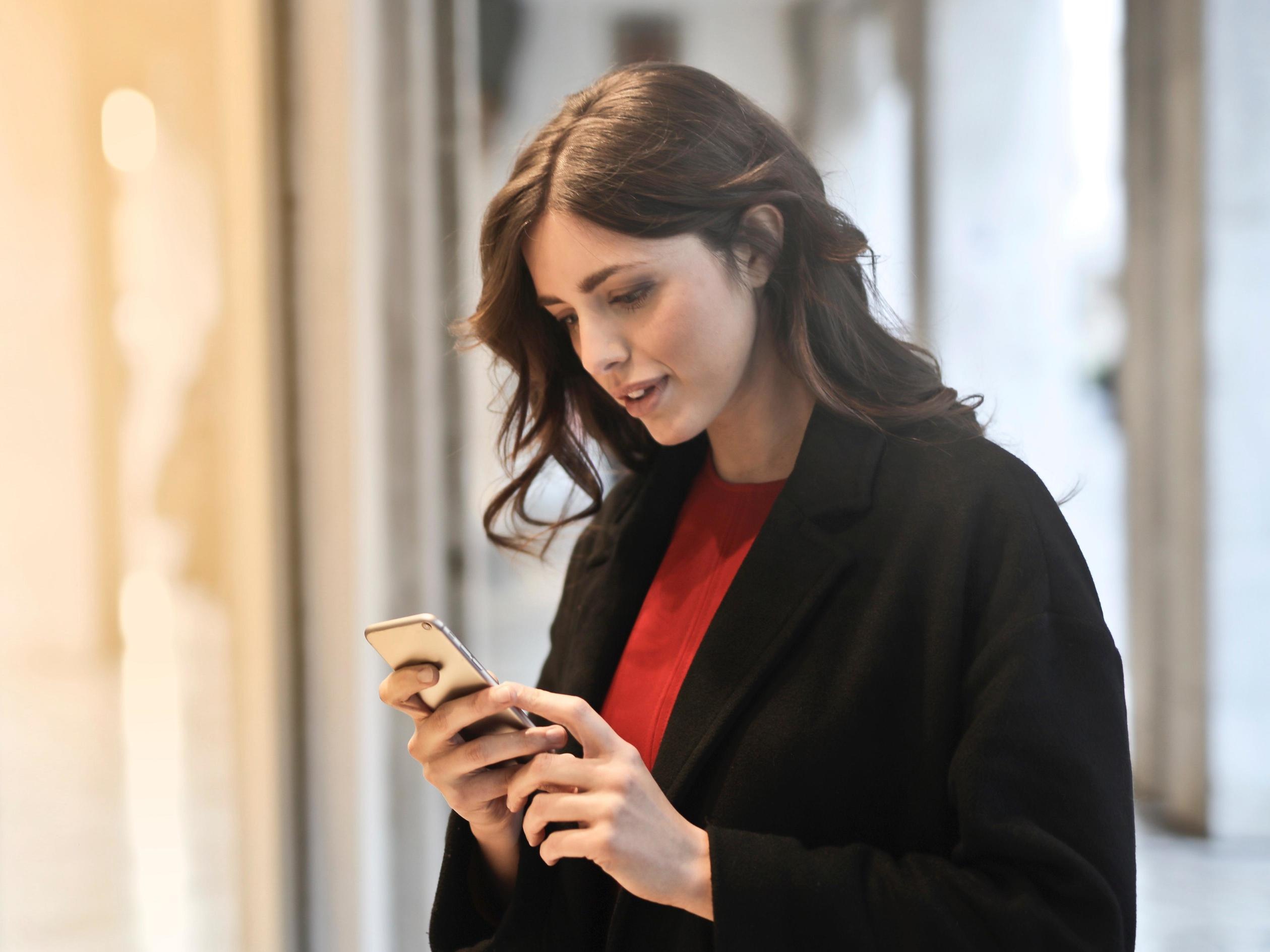 Millions of Aussie buyers every month.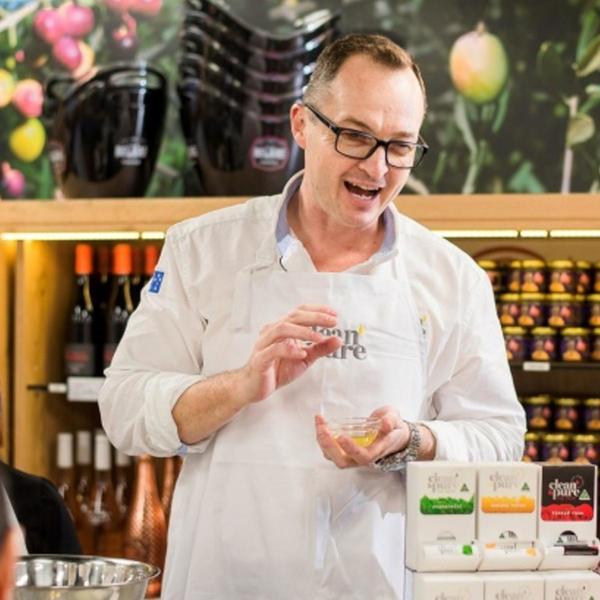 Mark Chapman, Clean & Pure
"When we started our store on eBay, we never thought that we'd be able to grow our customer base both here and overseas. eBay has been a huge help to our business giving us the tools and confidence to take our sales to the world."
Stay Connected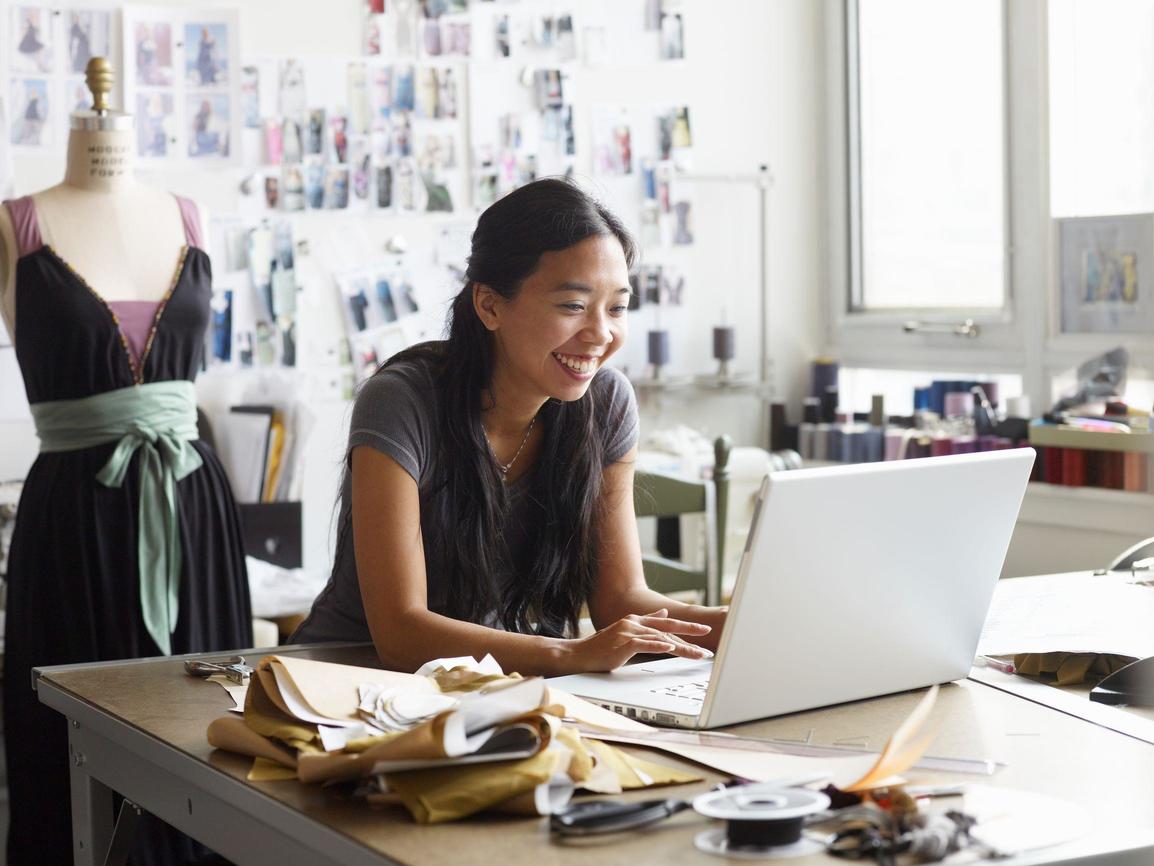 Subscribe to our Youtube channel to see step-by-step guides, seller stories and webinars to help scale your business.
Impact of Cyclone Seroja in Western Australia
The recent cyclone in Western Australia may have affected your eBay business. We've implemented measures to protect you whether you are a seller based in or posting items to buyers in Western Australia. 
We're also extending Estimated Delivery Dates onsite for items located in or being sent to impacted areas. This change will help manage buyer expectations and give you more time to fulfil your orders.